Mechatronics and Robotics Engineering
What can I do with my course in primary education?
---
Careers in Mechatronics and Robotics Engineering
As a Mechatronic and Robotics Engineer you will design and maintain machinery with electronic and computer control systems, such as aircraft, robots, motor vehicles, cameras, power generators and mining and chemical plant machinery. You will generally work with a multidisciplinary team to: research, design, develop, maintain and manage high-technology engineering systems for the automation of industrial tasks; apply mechatronic or automated solutions to the transfer of material, components or finished goods; apply advanced electronic control systems, which are usually computer-driven; design and assist in the manufacture of consumer products, such as cameras and video recorders and apply electronic and mechanical processes and computers to tasks where the use of human labour may be dangerous.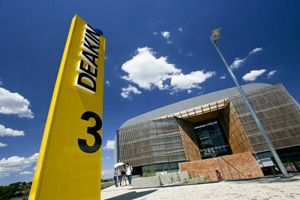 ---
Skills and attributes
Key skills that Mechatronic and Robotics Engineering graduates demonstrate include:
Technical and engineering skills
Communication and interpersonal skills
Problem-solving and analytical proficiency
Investigation and research techniques
Teamwork skills
Project management skills
Related occupations include:
Computer engineer
Telecommunications engineer
PLC programmer
Some related roles may require further study or experience. An industry career profile, salary and other employment information can be obtained from the My future website.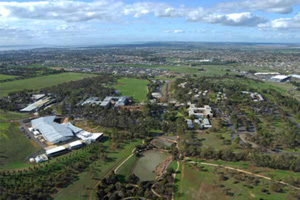 ---
Salary and job outlook
You can learn more about graduate salaries and graduates job outcomes for primary education at Graduate Careers Australia.
You can look at industry trends and employment prospects by visiting Australian Government Job Outlook.
Professional associations are an invaluable connection to industry information, networking and professional development opportunities. Most offer student membership discounts. Follow the link to search for professional associations related to your course.

Page custodian: Division of Student Life Last updated: