Media and Communication
What can I do with my course in media and communication?
---
Careers in media and communication
There are many opportunities for you in media and communications. You could work as a journalist, media and communications adviser, public relations officer, marketing officer, writer, digital culture adviser, change manager, heritage officer or media analyst.
In order to keep up with consumer demands in the global media environment you will likely be required to work under pressure, meet tight deadlines and be innovative. Competition for vacant roles is high so you should try to build as much work experience as possible. You could consider volunteer roles, entrepreneurship, freelancing or commencing your career in a regional area.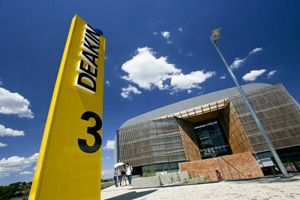 ---
Skills and attributes
You will need to demonstrate the following skills and attributes to gain employment in media and communication:
excellent verbal and written communication skills
analytical and investigative skills
high level interpersonal skills
a strong work ethic
tenacity and energy
curiosity
an interest in people
creativity
problem solving
Related roles include:
Editor
Photographer
Reporter
Digital media consultant
Writer
Media presenter
Social media specialist
Information technology officer
Marketer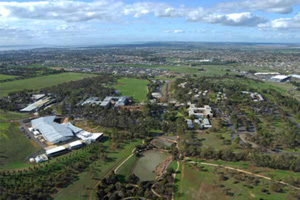 ---
Salary and job outlook
You can learn more about graduate salaries and graduates job outcomes for media and communication graduates at Graduate Careers Australia.
Look at industry trends and employment prospects by visiting Australian Government Job Outlook.
Professional associations are an invaluable connection to industry information, networking and professional development opportunities. Most offer student membership discounts. Follow the link to search for professional associations related to your course.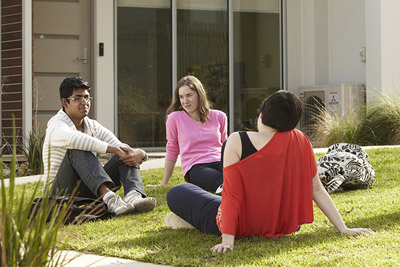 Page custodian: Division of Student Life Last updated: