Medical biotechnology
What can I do with my course in medical biotechnology?
---
Careers in medical biotechnology
As a medical biotechnologist you study cells and cell material and develop pharmaceutical and diagnostic products that treat and prevent human diseases. You use biotechnology, nanotechnology, molecular diagnostics and cell and tissue engineering for medical advancement.
You will primarily work in a laboratory setting developing new vaccines and medicines in a multidisciplinary team. Medical biotechnologists work in the pharmaceutical industry, biotechnology companies, universities, pathology and biomedical industries and research institutes. You should also consider studying a higher research degree if you want to progress within this field.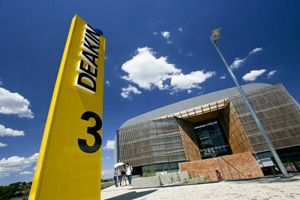 ---
Skills and attributes
You will need to demonstrate the following skills and attributes to gain employment in medical biotechology:
Strong technical laboratory skills
Communication and presentation skills
Problem-solving and analytical proficiency
Investigation and research techniques
Teamwork skills for cross-disciplinary research
Project management skills
An eye for detail
Related roles include:
Biochemist
Biomedical Engineer
Life Scientist
Medical Scientist
Microbiologist
Pathologist
Pharmacist
Pharmacologist
Toxicologist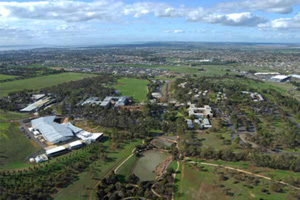 ---
Salary and job outlook
You can learn more about graduate salaries and graduates job outcomes for medical biotechnology graduates at Graduate Careers Australia.
Look at industry trends and employment prospects by visiting Australian Government Job Outlook.
Professional associations are an invaluable connection to industry information, networking and professional development opportunities. Most offer student membership discounts. Follow the link to search for professional associations related to your course.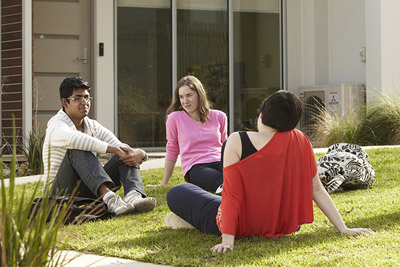 Page custodian: Division of Student Life Last updated: