Nursing and midwifery
What can I do with my course in nursing and midwifery?
---
Careers in nursing and midwifery
As a registered nurse (Division 1), you have diverse professional opportunities. You are an integral member of a healthcare team in a hospital or in other healthcare settings. You work in specialised areas such as:
Burns
Cardiology
Community
Continence
Diabetes education
Dialysis
Education
Emergency
Family health
Gerontology / aged care
Infection control
Intensive care
Management
Medical nursing
Mental health

Neonatal intensive care
Nurse practitioner
Occupational health
Oncology
Paediatric
Peri-operative
Plastic surgery
Policy
Rehabilitation
Remote area nursing
Research
Rural nursing
School nurse
Surgical nursing
Wound management
Most nursing specialisations require further study and training.
As your experience grows you may play a key role in the administration of health care, managing nursing services in hospitals and community health centres. You could also pursue a career with the defence force or with an international aid agency.
Midwifery
You must complete an accredited course in midwifery to be registered and/or legally licensed to practise as a midwife. As a midwife you work in partnership with women to give the necessary support, care and advice during pregnancy, labour and the postpartum period, to conduct births and to provide care for the newborn and the infant.
You may work in a hospital delivery suite, post-natal area, special care nursery, in maternal child health, birth education or with a program that provides a flexible model of care. Specialisations may require further study and training.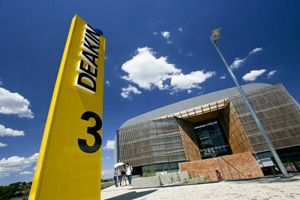 ---
Skills and attributes
You will need to demonstrate the following skills and attributes to gain employment in nursing and midwifery:
Good time management and planning skills
Empathy and a strong client focus
An ability to handle pressure
Clinical reasoning abilities and problem solving skills
A high degree of motivation and self-discipline
High level communication and interpersonal skills
An ability to work independently and collaborate with other health professionals when required
A commitment to evidence-based practice and ongoing professional development
Related roles include:
Health development and policy
Health promotion and education
Human resources
Nursing/public health policy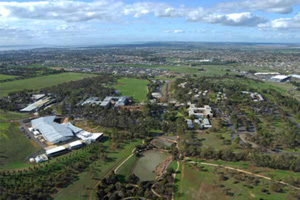 ---
Salary and job outlook
You can learn more about graduate salaries and graduates job outcomes for nursing and midwifery graduates at Graduate Careers Australia.
Look at industry trends and employment prospects by visiting Australian Government Job Outlook.
Professional associations are an invaluable connection to industry information, networking and professional development opportunities. Most offer student membership discounts. Follow the link to search for professional associations related to your course.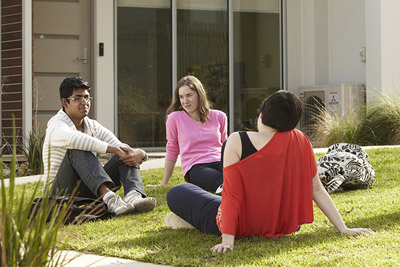 Page custodian: Division of Student Life Last updated: