Nutrition
What can I do with my course in nutrition?
---
Careers in nutrition
As a graduate in nutrition you will be focussing on particular diseases and the impact of nutrition, on prevention and management and the nutritional and health implications of diet.
You may find employment in a broad range of settings such as the fitness industry, sporting organisations, in health promotion, the weight loss industry, the media, the food industry, research or with private clients seeking nutritional advice.
You need to be aware that as a Nutritionist you cannot work in a hospital or be referred to by doctors and you cannot claim Medicare or health fund rebates. These can only be done if you are a Dietician.
To qualify as a Dietician it is necessary to complete the Master of Dietetics. If you wish to do this you should include biochemistry, biochemistry metabolism and food composition in your undergraduate studies. For further information contact: Dieticians Association of Australia or the School of Exercise and Nutrition Science .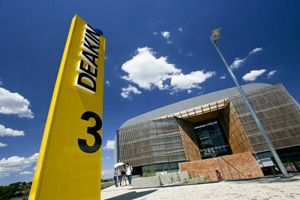 ---
Skills and attributes
You will need to demonstrate the following skills and attributes to gain employment in nutrition:
enjoy food and food preparation
interested in health and wellbeing
good communication and interpersonal skills
teamwork skills
aptitude for science and research
initiative and problem-solving skills
Related roles include:
Nutritionist
Dietitian
Health Promotion Practitioner
Dietary Aide
Weight Loss Counsellor
Public Health officer
Product buyer
Sales representative (food/Health products industry)
Nutrition Project officer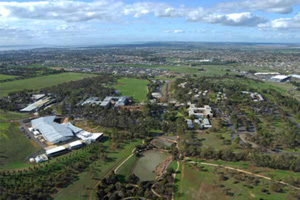 ---
Salary and job outlook
You can learn more about graduate salaries and graduates job outcomes for nutrition graduates at Graduate Careers Australia.
Look at industry trends and employment prospects by visiting Australian Government Job Outlook.
Professional associations are an invaluable connection to industry information, networking and professional development opportunities. Most offer student membership discounts. Follow the link to search for professional associations related to your course.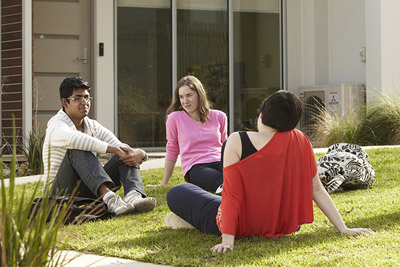 Page custodian: Division of Student Life Last updated: