Occupational therapy
What can I do with my course in occupational therapy?
---
Careers in occupational therapy
As an occupational therapist (OT) you help people of all ages who have physical, mental health or social problems to adapt to any aspect of their life with more independence, confidence and control.
You assess your client's ability to perform activities and design and evaluate treatment programs to increase their capability to tackle difficulties.
It is a small occupation with good employment prospects. Employment opportunities are influenced mainly by the level of government funding and government policy on the care of people with disabilities. Australia's ageing population may lead to a higher demand for OT professionals in the future.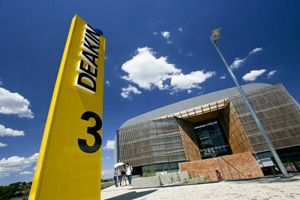 ---
Skills and attributes
You will need to demonstrate the following skills and attributes to gain employment in occupational therapy:
Initiative
Empathy and a strong client focus
Innovation and problem solving
High level communication and interpersonal skills
Ability to work independently and collaborate with other health professionals when required
A commitment to evidence-based practice
Related roles include:
Speech and language therapist
Physiotherapist
Social worker
Exercise scientist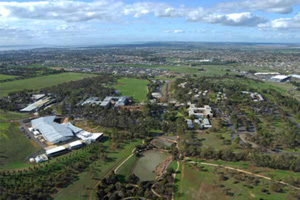 ---
Salary and job outlook
You can learn more about graduate salaries and graduates job outcomes for occupational therapists at Graduate Careers Australia.
Look at industry trends and employment prospects by visiting Australian Government Job Outlook.
Professional associations are an invaluable connection to industry information, networking and professional development opportunities. Most offer student membership discounts. Follow the link to search for professional associations related to your course.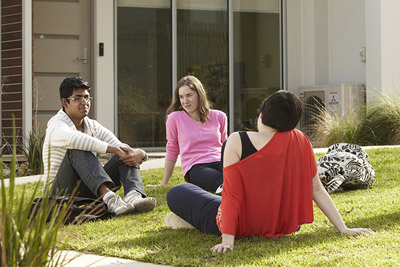 Page custodian: Division of Student Life Last updated: