People society and disability
What can I do with my course in people, society and disability?
---
Careers in people, society and disability
Your understanding of people, society and disability will broaden your job opportunities. You are better informed about positive options and techniques to assist and support the one in five members of the Australian population who is living with some form of disability.
You could work in government (e.g. Department of Human Services) or related agencies (e.g. Centrelink or National Disability Insurance Agency), within business (e.g. disability support officer), aged care, health promotion, research or advocacy groups.
You must be understanding and accepting of people living with disabilities.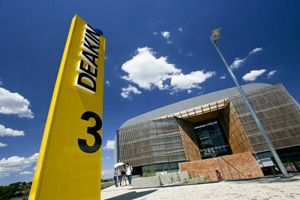 ---
Skills and attributes
You will need to demonstrate the following skills and attributes to gain employment in people, society and disability:
Problem-solving and analytical proficiency
Investigation and research techniques
Teamwork skills
Project management skills
Good communication and interpersonal skills
Conscientiousness
Compassion towards others
Related roles include:
Health worker
Allied health assistant
Health information manager
Public health consultant
Disability officer
Health promotion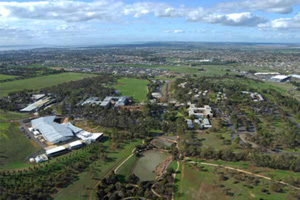 ---
Salary and job outlook
You can learn more about graduate salaries and graduates job outcomes for people, society and disability graduates at Graduate Careers Australia.
Look at industry trends and employment prospects by visiting Australian Government Job Outlook.
Professional associations are an invaluable connection to industry information, networking and professional development opportunities. Most offer student membership discounts. Follow the link to search for professional associations related to your course.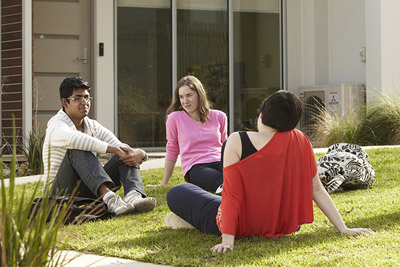 Page custodian: Division of Student Life Last updated: