Philosophy
What can I do with my course in Philosophy?
---
Careers in Philosophy
Through philosophy you will seek a greater understanding of the world we live in and how we should live in it. A broad range of employers will value your strategic thinking, writing, critical thinking and analytical skills. You could consider a role as a technical writer (e.g. in insurance, government agencies, promotional materials), in policy development or in management.
By pairing your philosophy with other study in law, health, technology, science, research or education you will have a competitive edge through your ability to think critically and creatively, discuss big questions intelligently, and develop a convincing argument.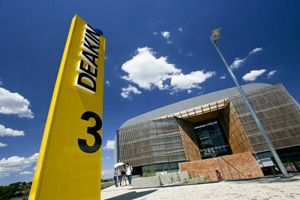 ---
Skills and attributes
Key skills that graduates of Philosophy demonstrate include:
Research and investigation skills
Problem-solving and decision-making skills
Excellent communication skills
Logical thinking and rationality
Persuasiveness
Intellectual curiosity
Related roles include:
Philosophy teacher
Qualitative researcher
Policy analyst
Project officer or management consultant
Some related roles may require further study or experience. Descriptions of occupations, industry career profile, salary and other employment information can be obtained from the My future website.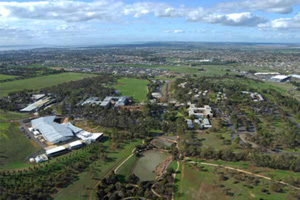 ---
Salary and job outlook
You can learn more about graduate salaries and graduates job outcomes for environmental health graduates at Graduate Careers Australia.
Look at industry trends and employment prospects by visiting Australian Government Job Outlook.
Professional associations are an invaluable connection to industry information, networking and professional development opportunities. Most offer student membership discounts. Follow the link to search for professional associations related to your course.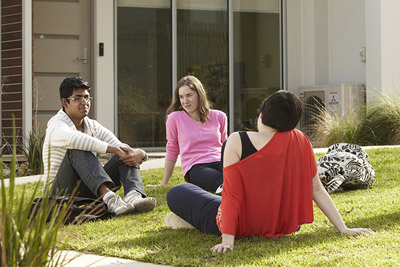 Page custodian: Division of Student Life Last updated: