Photography
What can I do with my course in Photography?
---
Careers in Photography
As a photographer you may look for opportunities to exhibit your photos, work for galleries, manage creative projects, communicate visually and collaborate online.
You need to get as much experience as possible before graduating to build your network contacts and portfolio as work in media and creative industries in competitive.
Being entrepreneurial is important as you may be self-employed or work freelance. You may find opportunities by making speculative approaches or by answering calls for submissions.
You can also look for creative opportunities (e.g. image creation) in areas such as science, medicine, criminology, anthropology, travel and tourism.
Combining a major in photography with teaching studies will qualify you to teach photography in schools and other educational settings.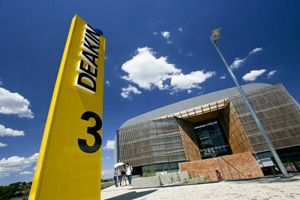 ---
Skills and attributes
You will need to demonstrate the following skills and attributes to gain employment as a photographer:
Technical skills including a working knowledge of cameras, photographic software, lighting and angles.
Editing skills
The ability to market your work to increase your client-base
Strong communication and interpersonal skills
Good planning and time management skills
Creativity
Related roles include:
Art director
Graphic designer
Photography curator
Animator
Artist
Sports or events photographer
Media photographer
Celebrity photographer
Some related roles may require further study or experience. Descriptions of occupations, industry career profile, salary and other employment information can be obtained from the My future website.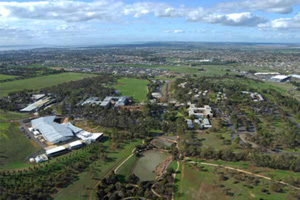 ---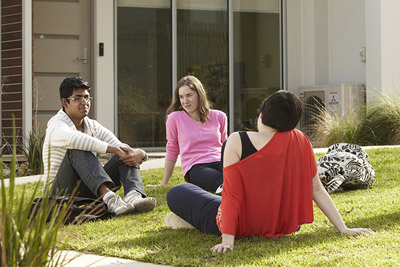 Page custodian: Division of Student Life Last updated: