Politics and Policy Studies
What can I do with my course in Politics and Policy Studies?
---
Careers in Politics and Policy Studies
You will have a good understanding of the current political and social challenges faced by governments and organisations at local, national and global levels in an era of globalisation and rapid change. Your communication skills, critical thinking and understanding of policy debate will be highly valued in both the public and private sectors.
You could consider a career in government, politics, large commercial organisations (e.g. banking or mining), defence and intelligence, welfare, private consulting, research institutes, universities, or media organisations. When combined with studies in international relations you could also consider working with international agencies and multilateral organisations (e.g. United Nations).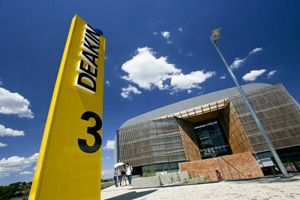 ---
Skills and attributes
Politics and Policy graduates need to demonstrate the following skills and attributes:
Sophisticated knowledge of political issues and policy debates
Strong conceptual analysis and consequential thinking
Critical thinking and analysis
Conflict resolution skills
Excellent communication skills
Research skills
Related roles include:
Qualitative researcher
Intelligence officer
Project officer
Journalist
Teacher
Policy analyst
Management consultant
Some related roles may require further study or experience. An industry career profile, salary and other employment information can be obtained from the My Future website.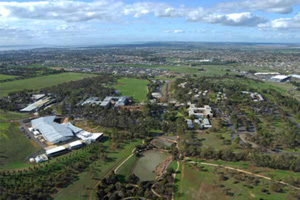 ---
Salary and job outlook
You can learn more about graduate salaries and graduates job outcomes for environmental health graduates at Graduate Careers Australia.
Look at industry trends and employment prospects by visiting Australian Government Job Outlook.
Professional associations are an invaluable connection to industry information, networking and professional development opportunities. Most offer student membership discounts. Follow the link to search for professional associations related to your course.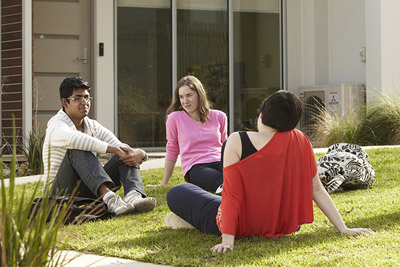 Page custodian: Division of Student Life Last updated: