Professional and Creative Writing
What can I do with my course in Professional and Creative Writing?
---
Careers in Professional and Creative Writing
You can launch your career in all areas of professional and creative writing including journalism, editing, publishing, television and film scriptwriting, travel writing, play writing and novel writing. Your writing and editing skills will be valued in all professional work environments.
You might work freelance and be self-employed. If so, it is important for you to keep in contact with peers for consistent and critical feedback, and support. You can access this help in the form of critical appraisal services (provided by local arts organisations), writers' circles or writers' courses and workshops.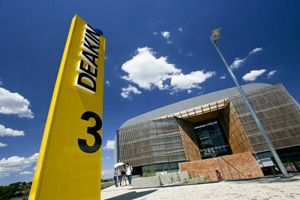 ---
Skills and attributes
You will need to demonstrate the following skills and attributes to gain employment in literary studies:
Ability to identify, research, write and redraft stories for print and/or online publication and/or performance
Ability to analyse the techniques, craft and associated critical and creative issues in writing/editing
The capacity to engage with peer and industry workshops, and professional networks.
Related roles include:
Critic
Copy editor/proof-reader
Technical writer
Teacher
Editor
Publisher
Poet
Some related roles may require further study or experience. An industry career profile, salary and other employment information can be obtained from the My Future website.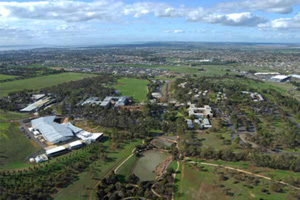 ---
Salary and job outlook
You can learn more about graduate salaries and graduates job outcomes for literary studies graduates at Graduate Careers Australia.
Look at industry trends and employment prospects by visiting Australian Government Job Outlook.
Professional associations are an invaluable connection to industry information, networking and professional development opportunities. Most offer student membership discounts. Follow the link to search for professional associations related to your course.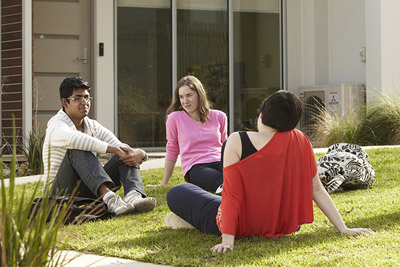 Page custodian: Division of Student Life Last updated: