Project Management
What can I do with my course in project management?
---
Careers in project management
As a project manager you will be responsible for all stages of a project from planning through to executing and closing a project. As project leader you will help to define the scope, control resources, direct and manage the work, manage the project team and report to stakeholders. Ultimately, you will be accountable for the project outcomes.
Projects can vary in size and complexity. Typically, you will need the following skills as a project manager:
High level planning and organisational skills
Good time management and knowledge of project management software
Strategic thinking and management skills
The ability to problem solve and manage change
Excellent communication and interpersonal skills
Be able to negotiate with and influence others
An understanding of financial techniques for estimating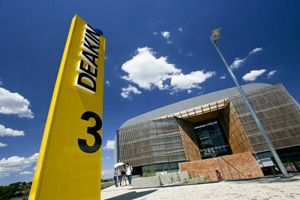 ---
You will need to demonstrate the following skills and attributes to gain employment in project management:
Well-developed written and communication skills
Interpersonal
Problem solving
Analytical
Organisational skills
Time management skills
Related roles include:
Project and program administrator
Project support officer
Business manager
Project estimator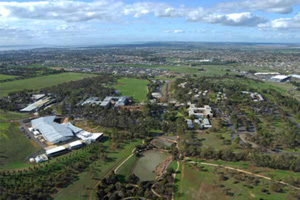 ---
Salary and job outlook
You can learn more about graduate salaries and graduates job outcomes for project management at Graduate Careers Australia.
You can look at industry trends and employment prospects by visiting Australian Government Job Outlook.
Professional associations are an invaluable connection to industry information, networking and professional development opportunities. Most offer student membership discounts. Follow the link to search for professional associations related to your course.