Property and Real Estate
What can I do with my course in property and real estate?
---
Careers in property and real estate
As a graduate in the property discipline you have a broad range of exciting global employment opportunities and good earning potential in Australia.
You can find careers in the property market in areas such as residential, commercial office, retail, industrial or rural land. You could work in either the government sector or in the private sector.
The type of work you will undertake as a property professional will depend largely your skills and what you like to do. For example, if you are a 'people person' then a property manager role for a shopping centre may be ideal. If you are highly analytical then a role as a property valuer or an analyst for an investment company may suit you.
Many superannuation funds require property professionals to manage their large property investments. Australia has the largest number of real estate investment trusts which are listed on the Australian Stock Exchange. These require many property professionals.
A good starting point is to become familiar with the industry through industry bodies and professional associations including The Australian Property Institute, Property Council of Australia and RICS.
If you are seeking a career as a Certified Practising Valuer or a Residential Property Valuer, please contact The Australian Property Institute and RICS for their admission requirements.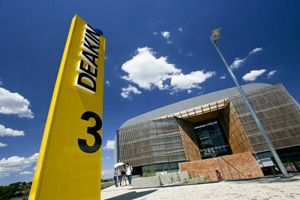 ---
Skills and attributes
You will need to demonstrate the following skills and attributes to gain employment in property and real estate:
Analytical skills
Communication and negotiation skills
Report writing skills
Presentation skills
Organisational skills
Working knowledge of global property and real estate industries
When job searching you may not find 'property' in the job title. You should also search for related roles such as:
Developer
Property valuer
Research analyst
Strata managing agent
Researcher or property academic
Asset manager
Property advisor
Property manager
Investment analyst
Land economist
Property developer
Sustainability consultant
Policymaker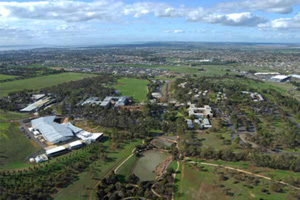 ---
Salary and job outlook
You can learn more about graduate salaries and graduates job outcomes for property and real estate at Graduate Careers Australia. You can view a remuneration guide for property professionals from the Avdiev Group.
You can look at industry trends and employment prospects by visiting Australian Government Job Outlook.
Professional associations are an invaluable connection to industry information, networking and professional development opportunities. Most offer student membership discounts. Contact the Australian Property Institute for more information.