Public Relations
What can I do with my course in Public Relations?
---
Careers in Public Relations
As a Public Relations (PR) professional you will manage communication between people, organisations and various public audiences. You will promote a favourable view of an organisation's performance, products or services.

PR is often seen as a glamorous career, and while it is rewarding, you must be hardworking and able to handle deadline pressures and organisational crises.

Many graduate employers expect to see relevant experience on your resume so try to undertake as much work experience as possible while you're studying.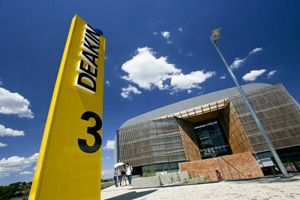 ---
Skills and attributes
You will need to demonstrate the following skills and attributes to gain employment in Public Relations:
Problem-solving and strategic thinking
Interpretive and analytical capacity
Good written and oral communication skills
Organisational planning
Presentation skills
Networking and team building
Related roles include:
Marketing, advertising or in-house copywriting
Policy adviser, research assistant or information officer
Communications officer
Events officer
Online writer/editor
Campaigns officer
Some related roles may require further study or experience. An industry career profile, salary and other employment information can be obtained from the My Future website.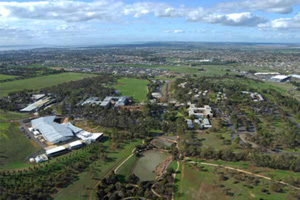 ---
Salary and job outlook
You can learn more about graduate salaries and graduates job outcomes for media and communication graduates at Graduate Careers Australia.
Look at industry trends and employment prospects by visiting Australian Government Job Outlook.
Professional associations are an invaluable connection to industry information, networking and professional development opportunities. Most offer student membership discounts. Follow the link to search for professional associations related to your course.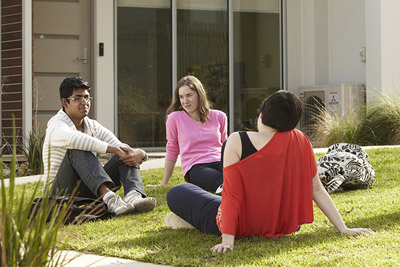 Page custodian: Division of Student Life Last updated: