Quantitative Business Analysis
What can I do with my course in quantitative business analysis?
---
Careers in quantitative business analysis
As a quantitative Business Analysts you will use numerical techniques to analyse data to assist managers to make good business decisions.
You will utilise your skills in research, analysis and statistical modelling in areas such as econometrics, market research, business intelligence, applied investment analysis and financial modelling. Your skills will be valued in analyst roles in government and business.
You could use quantitative analysis in finance including evaluating the performance of a financial instrument, calculating option pricing or discounted cash flows and predicting events such as changes in share prices.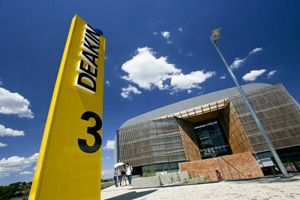 ---
Skills and attributes
You will need to demonstrate the following skills and attributes to gain employment in quantitative business analysis:
Research, investigation and report writing skills
Strong numeracy skills and attention to detail
Ability to analyse and communicate complex financial and business data
Report writing skills
Confident presentation skills
Discretion when dealing with confidential information
Related roles include:
Business analyst
Information systems analyst
Market research analyst
Political scientist
Economist
Statistician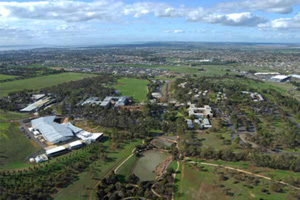 ---
Salary and job outlook
You can learn more about graduate salaries and graduates job outcomes for quantitative business analysis at Graduate Careers Australia.
You can look at industry trends and employment prospects by visiting Australian Government Job Outlook.
Professional associations are an invaluable connection to industry information, networking and professional development opportunities. Most offer student membership discounts. Follow the link to search for professional associations related to your course.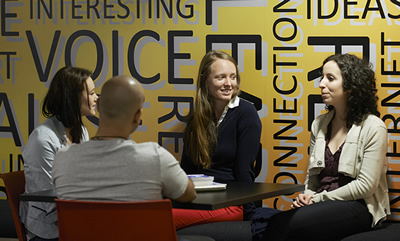 Page custodian: Division of Student Life Last updated: