Social work
What can I do with my course in social work?
---
Careers in social work
As a social workers you support disadvantaged groups with the aim of improving the quality of life for individuals and families. You believe in non-discrimination, human rights and social justice.
You may work directly with individuals, families or groups as a case manager, clinician or therapist. In some instances, you act as an advocate or negotiator for those discriminated against or unable to act for themselves. Alternatively, your role may involve planning, developing or managing services aimed at specific client groups.
As a social worker you may specialise in areas including family, youth and child welfare services, medical and health services, disability services, psychiatric and general mental health services, juvenile and family law courts, aged care, problem gambling, alcohol and substance abuse, poverty, unemployment, chronic illness and disaster-related trauma and stress.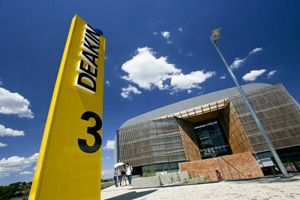 ---
Skills and attributes
You will need to demonstrate the following skills and attributes to gain employment in social work:
Initiative
Empathy and a strong client focus
Innovation and problem solving
High level communication and interpersonal skills
Ability to work independently and collaborate with other health professionals when required
A commitment to evidence-based practice
Related roles include:
Community development officer
Probation officer
Youth worker
Rehabilitation counsellor
Corrections officer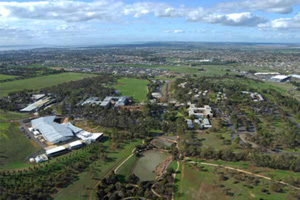 ---
Salary and job outlook
You can learn more about graduate salaries and graduates job outcomes for social workers at Graduate Careers Australia.
Look at industry trends and employment prospects by visiting Australian Government Job Outlook.
Professional associations are an invaluable connection to industry information, networking and professional development opportunities. Most offer student membership discounts. Follow the link to search for professional associations related to your course.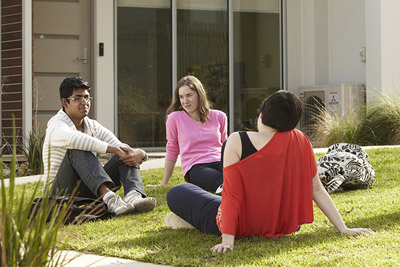 Page custodian: Division of Student Life Last updated: