Sociology
What can I do with my course in Sociology?
---
Careers in Sociology
As a sociologist you will study social groups. You will research the systems and practices that influence family life, the community, education, industrial relations, crime, politics, minority and ethnic relations, poverty and the media.
Your understanding of social and cultural issues will benefit you in roles in social research, planning and policy development and evaluation. You should consider a research degree if you want to specialise in sociological research.
Your understanding of diverse social groups together with your highly developed communication and analytical skills will benefit you in roles in government (e.g. human services or multicultural affairs); the criminal justice system; community groups and advocacy services; business in areas such as management or community relations; politics; public relations or marketing.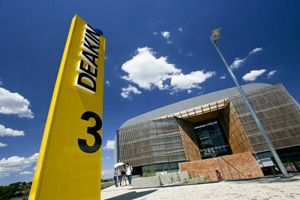 ---
Skills and attributes
Sociology graduates need to demonstrate the following skills and attributes:
Ability to work with a diverse range of social groups across age groups
Strong conceptual analysis and consequential thinking
Data collection and analysis
Conflict resolution skills
Excellent communication skills
Research skills and the capacity for detailed observation
Related roles include:
Social worker
Welfare officer
Researcher in ethnic and women's affairs
Criminologist
Community services officer
Market researcher
Policy analyst
Some related roles may require further study or experience. Descriptions of occupations, industry career profile, salary and other employment information can be obtained from the My future website.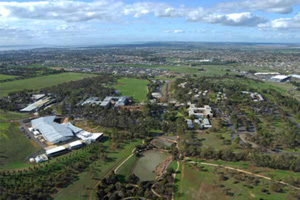 ---
Salary and job outlook
You can learn more about graduate salaries and graduates job outcomes for environmental health graduates at Graduate Careers Australia.
Look at industry trends and employment prospects by visiting Australian Government Job Outlook.
Professional associations are an invaluable connection to industry information, networking and professional development opportunities. Most offer student membership discounts. Follow the link to search for professional associations related to your course.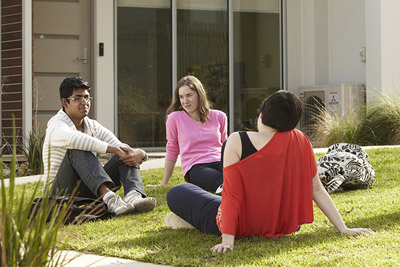 Page custodian: Division of Student Life Last updated: