Software development
What can I do with my course in Software Development?
---
Careers in Software Development
Software Development focuses on the hardware required to run applications, along with knowledge of the programming and software engineering required to develop complex software, database and networking solutions.
IT software development graduates may perform the following tasks:
Reviewing current IT systems
Presenting ideas and proposals for system improvements
Producing detailed specifications and writing programme codes
Testing and maintaining systems
Taking part in design, programming or project development
Installation, configuration, customisation, integration, and data migration
Feasibility and cost benefit analysis
Writing and preparing user documentation
Participation in software releases and post release activities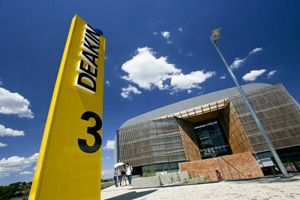 ---
Skills and attributes
Key skills that Software development graduates demonstrate are:
High level analytical skills
Investigation techniques
Problem-solving strategies
Development skills
Technical skills
General interpersonal skills
The ability to communicate efficiently in both technical and plain language
Related occupations include:
Systems programming
Software development
Database and web designer
Data communications
Management,
Maintenance of computer systems
Development of information systems
Object-oriented and procedural programmer
Network manager
Component integrator
Project manager
Consultant
System analyst
Some related roles may require further study or experience. Descriptions of occupations, industry career profile, salary and other employment information can be obtained from the My future website.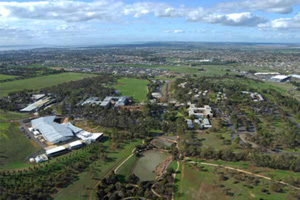 ---
Salary and job outlook
You can learn more about salaries and job outcomes for IT graduates at Graduate Careers Australia.
Look at industry trends and employment prospects by visiting Australian Government Job Outlook.
Professional associations are an invaluable connection to industry information, networking and professional development opportunities. Most offer student membership discounts. Follow the link to search for professional associations related to your course.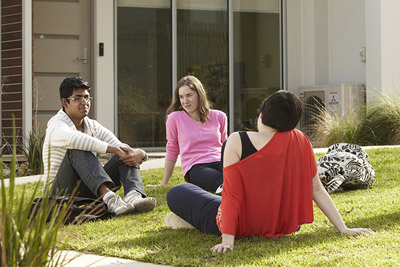 Page custodian: Division of Student Life Last updated: