Spanish
What can I do with my course in Spanish?
---
Careers for Spanish Graduates
Spanish is one of the world's most spoken languages. Your communication skills in Spanish and your contextual knowledge of Hispanic culture will benefit you in the global job market.
Your Spanish language skills could open doors to global employment opportunities, particularly in Spain, North America and Latin American countries. International employers are seeking applicants who can speak Spanish in nearly every profession. The growth in international trade with Latin American countries offers significant commercial opportunities.
Spanish is offered by many Australian secondary schools and an ability to teach Spanish is a sought-after qualification for teachers.
When combined with other qualifications, your fluency in Spanish may enhance your employment opportunities with Australian businesses that export commodities (e.g. coal and zinc ores) or in the importing of ships, boats and goods vehicles from Spain.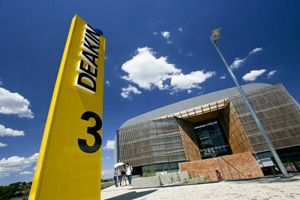 ---
Skills and attributes
Graduates of Spanish need to demonstrate the following skills and attributes:
Ability to confidently code switch between Spanish and English
Ability to work with a culturally diverse range of social groups across age groups
Strong written and oral communication skills
Critical thinking skills through analytical and conceptual thought
Sensitive to and appreciative of, cultural difference and diversity
Related roles include:
Translator
Interpreter
Teacher
Public servant in a state or territory government
Project worker for an Non-Government Organisation
International management consultant
Importer/exporter
Trade consultant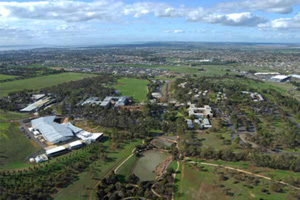 ---
Salary and job outlook
You can learn more about graduate salaries and graduates job outcomes for Spanish graduates at Graduate Careers Australia.
Look at industry trends and employment prospects by visiting Australian Government Job Outlook.
Professional associations are an invaluable connection to industry information, networking and professional development opportunities. Most offer student membership discounts. Follow the link to search for professional associations related to your course.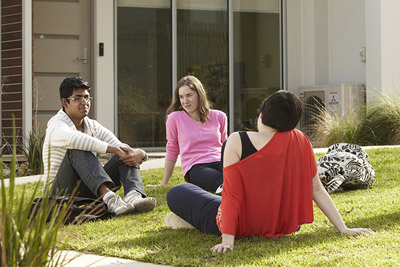 Page custodian: Division of Student Life Last updated: