Sport coaching
What can I do with my course in sport coaching?
---
Careers in sport coaching
As sports coach you teach individuals and sporting teams how to improve the way they play and practice their sport by analysing their performances, instructing them in relevant skills, providing motivation and enhancing their capabilities. Your responsibilities may include:
Observing individual performances to determine the level of instruction required
Teaching techniques for players to acquire additional skills or improve existing skills
Planning training programs
Supervising the physical development of athletes
Analysing the progress of games or competitions, and give signals and instructions to players
Carrying out after-competition analysis of performance and evaluate strategy and performance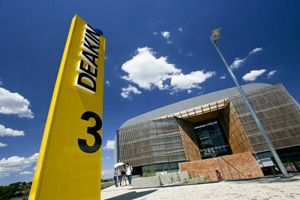 ---
Skills and attributes
You will need to demonstrate the following skills and attributes to gain employment in sport coaching:
Organising and planning skills
Analytical skills
Communication skills for individual and group consultations
Ability to provide feedback and instructions
Ability to work in a multidisciplinary team setting
Good interpersonal skills
High attention to detail
Related roles include:
Recreational Officer
High Performance Manager
Fitness Instructor
Sports Development Officer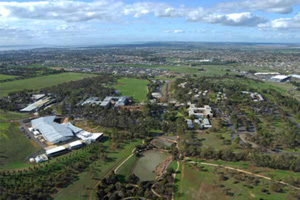 ---
Salary and job outlook
You can learn more about graduate salaries and graduates job outcomes for sports coaches at Graduate Careers Australia.
Look at industry trends and employment prospects by visiting Australian Government Job Outlook.
Professional associations are an invaluable connection to industry information, networking and professional development opportunities. Most offer student membership discounts. Follow the link to search for professional associations related to your course.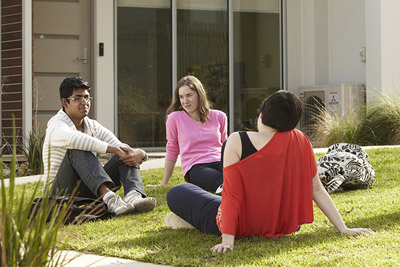 Page custodian: Division of Student Life Last updated: