Sport Development
What can I do with my course in sport development?
---
Careers in sport development
As a Sports Development Officer, you will work to increase the participation of young people in sport through promotion, development and co-ordination of sports and recreation programs.
You will create programs, services and initiatives that address equity, social justice and community issues and oversee their delivery including marketing, administration and financial management. Your role may include research or coaching.
Potential workplaces range from public to private organisations such as local and state government agencies, schools, professional sporting bodies, hospital and medical clinics, health and recreation centres, or large business organisations.
You have a strong interest in sport and recreation and are prepared to travel and work irregular hours and enjoy interacting with a diverse range of people.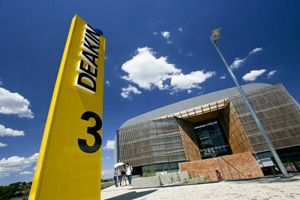 ---
You will need to demonstrate the following skills and attributes to gain employment in sport development:
Strong observational skills, including attention to detail and accuracy
Organisational skills
Problem-solving and negotiation skills
Good at written and oral communication
Interpersonal skills
Related roles include:
Sports coach
Sports administrator
Sports scientist
Fitness Instructor
Sports official
Sports management consultant
Records manager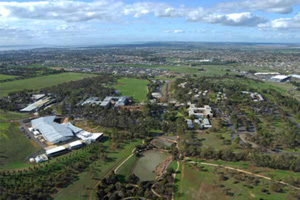 ---
Salary and job outlook
You can learn more about graduate salaries and graduates job outcomes for sport development at Graduate Careers Australia.
You can look at industry trends and employment prospects by visiting Australian Government Job Outlook.
Professional associations are an invaluable connection to industry information, networking and professional development opportunities. Most offer student membership discounts. Follow the link to search for professional associations related to your course.