Zoology and animal science
What can I do with my course in zoology?
---
Careers in zoology
As a zoologist you look at the relationship of animals with their environments, including the individual, the population and the ecosystem.
Your opportunities for employment are varied. You may find opportunities in many areas such as government environmental monitoring, private and environmental consulting, museums, school and university education, primary industries, quarantine and wildlife biology.
You can work as a laboratory or research assistants in applied, biomedical and pure research areas. You can also work for zoos, agricultural bodies, conservation organisations, fisheries, animal breeding and the animal genetics industry. You could teach science in secondary schools, but you need a post-graduate qualification in education for this.
If you go on to complete a research degree (Masters or PhD), you will be equipped to be employed as a research scientist, university academic, museum curator or in CSIRO entomology, marine and wildlife divisions.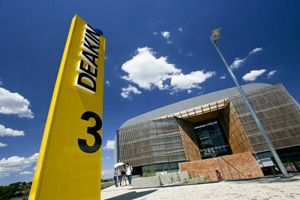 ---
Skills and attributes
You will need to demonstrate the following skills and attributes to gain employment in zoology:
a keen interest in research and the study of living organisms
good observation skills
ability to work accurately
a logical approach to problem solving
good oral and written communication skills
ability to work independently or as part of a team
Related roles include:
entomologist (insects)
parasitologist (internal and external parasites)
ecologist (environment of animals)
ethologist (animal behaviour)
ichthyologist (fish)
mammalogist (mammals)
ornithologist (birds)
herpetologist (reptiles)
physiologist (functions of animals)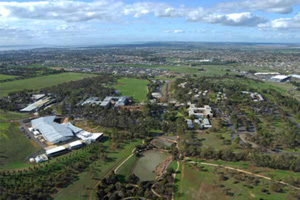 ---
Salary and job outlook
You can learn more about graduate salaries and graduates job outcomes for zoologists at Graduate Careers Australia.
Look at industry trends and employment prospects by visiting Australian Government Job Outlook.
Professional associations are an invaluable connection to industry information, networking and professional development opportunities. Most offer student membership discounts. Follow the link to search for professional associations related to your course.