Architecture
Architecture is a professional discipline that embodies all creative fields concerning the design of our physical environment, whether residential, cultural, commercial or industrial. Deakin's courses in architecture comprise cutting-edge content from the latest research and are designed with a global perspective.
Why study architecture at Deakin?
Study architecture from day one
You will explore architectural ideas, history, philosophy, design and communication as well as building science and technology. The course is designed to meet the needs of students who want to complete the Master of Architecture and practise architecture.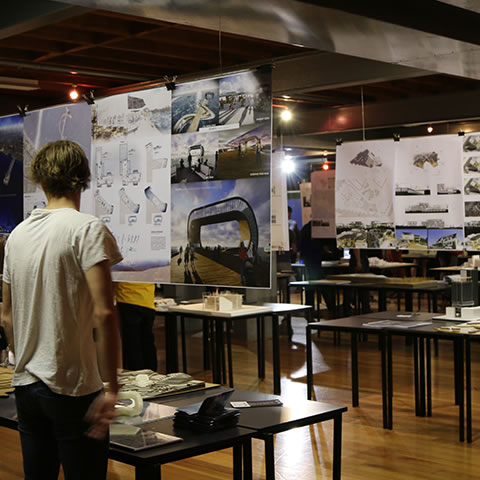 Professional recognition
This program is accredited (within Australia) by the Australian Institute of Architects, the Architects Registration Board of Victoria and the Architects Accreditation Council of Australia, when followed by successful completion of the Master of Architecture (S700).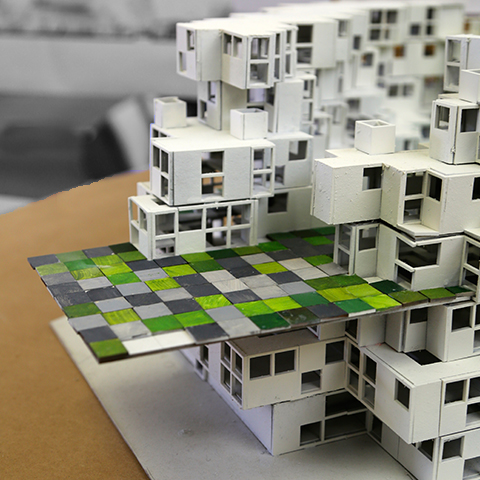 We offer a unique combined course
Deakin's combined course in design (architecture) and construction management takes an innovative, integrated approach that gives you cross-discipline career capability and recognition, and provides you with increased options in your future career. The combined course can be followed by a one-year Master of Architecture (Design Management) to further enhance your career opportunities.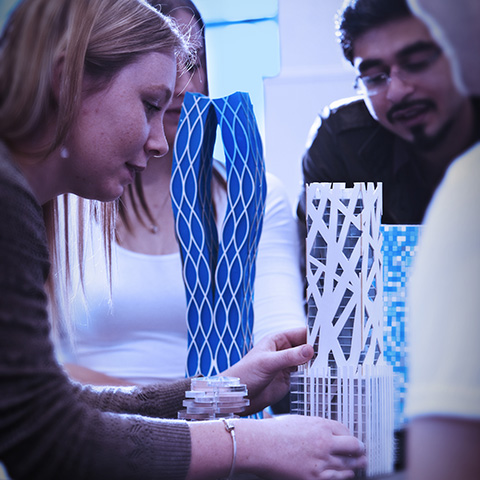 Learn with allied professions
As an Architecture student at Deakin you will have the distinct advantage of taking some classes with Construction Management students, where you will learn to work with allied professions in the building industry from an early stage. This experience equips you with the skills for working effectively in professional life.
Career opportunities
Graduates from the architecture course may be sought after by private architectural practice firms, government organisations and private companies in property development, building and design.
Overseas opportunities
Architecture at Deakin opens doors to future careers in Australia and overseas. Deakin Architecture graduates work in China, Dubai, Oslo, Berlin, the Middle East, Malaysia, the UK, the US and many other places. A large number of students work in industry during their courses and graduates are given opportunities to play leading roles in teams designing and managing large projects.
Architecture graduates are highly regarded by employers
Courses in architecture at Deakin have an excellent reputation in the profession. Employers seek talented graduates who are multi-skilled, and our combined course in design (architecture) and construction management gives our graduates an additional advantage in the industry, placing them at the forefront of contemporary debates concerning energy use, workplace design and climate change adaptation
Page custodian: Faculty of Science, Engineering & Built Environment Last updated: