Finance
Finance focuses on decision-making processes for individuals and managers under conditions of risk and uncertainty.
Finance addresses investment, financing, and payout decisions of a firm, the effects of interest rates and risk on the pricing of asset and liabilities, as well as the structure and operations of financial markets and institutions.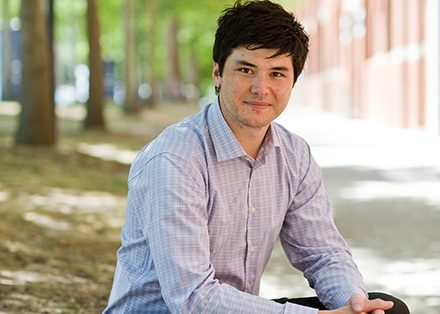 Shaun Chung-Buckland
Bachelor of Commerce
'In my final year, I headed to Jakarta to undertake an internship with International Internships. It's been incredible.'
---
What can you study?

Undergraduate finance
Finance is all about decision making. Do I buy or sell, invest or borrow? Finance specialists research and analyse the financial aspects of organisations and provide advice on investments. This major offers a broad understanding of the structure and operations of financial markets in Australia, plus the theory and techniques underlying financial management. Finance is offered as a major in the Bachelor of Commerce.
Postgraduate finance
Deakin's Master of International Finance is a specialist course that develops a professional capability in finance, with a particular emphasis on international trade and associated financial markets. Graduates working in the finance sector will improve their professional capabilities. Graduates without a background in finance will gain advanced knowledge in financial markets and appropriate research methodologies.
The Graduate Certificate of International Finance and the Graduate Diploma of International Finance are available as pathways to the Master of International Finance.
---
Opportunities
The finance major equips you for entry into the finance and investment areas in business organisations, firms involved in the finance industry, or the government sector. As a graduate you will be well prepared to take advantage of employment opportunities in many areas:
| | |
| --- | --- |
| Banking | International finance |
| Broking | Risk management |
| Credit analysis | Securities analysis |
| Funding management | Treasury management |
| Insurance | |
Why study at Deakin?
Professional accreditation
By selecting the appropriate combination of units within the Master of International Finance, students may gain membership of the:
Finance and Treasury Association (FTA)
Financial Planning Association (FPA)
Financial Services Institute of Australia (FINSIA)
Leading Australia with international recognition
Deakin's Bachelor of Commerce is internationally recognised and EPAS accredited by the European Foundation for Management Development (EFMD). EPAS is an international quality benchmark for business programs worldwide. Deakin is the only Australian university with EPAS accreditation for its Bachelor of Commerce.
Study abroad
Gain a competitive edge with an international study experience, and earn credit towards your degree. The Faculty of Business and Law offers a number of unique study tours throughout the year to destinations such as India, China and Europe. Or consider one of the many study abroad opportunities offered by Deakin. Find out more.
Experience the world while you study
When you travel and experience other cultures, you don't just learn about the world, you learn about yourself. The Faculty of Business and Law offers a variety of experiential learning opportunities, from internships and community based volunteering, to study tours and overseas exchange.
One such opportunity is a group business internship to Jakarta, working in Indonesia's leading financial organisations.
More information
---
Undergraduate and Postgraduate information booklets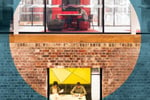 Undergraduate Course Guide
PDF
(PDF, 6.6 MB)
PDF
(PDF, 4.5 MB)
Postgraduate Course Guide
PDF
(PDF, 3.0 MB)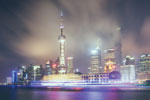 Postgraduate Business and Law
PDF
(PDF, 1.7 MB)
Page custodian: Faculty of Business & Law Last updated: