Information technology - postgraduate
Deakin's postgraduate IT courses provide a combination of leading-edge theory and technical knowledge plus hands-on practical experience to prepare you for a successful career as an IT professional in Australia and around the world.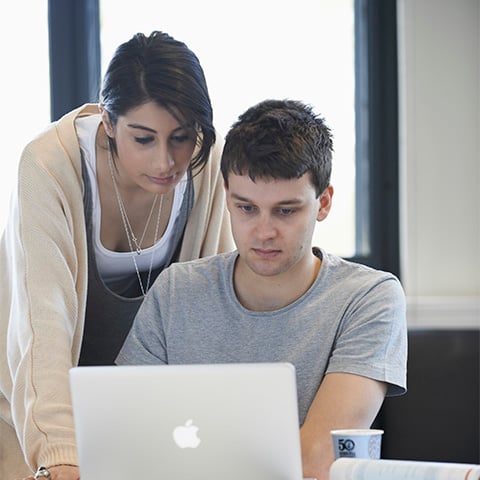 What can I study?
Cyber issues have attracted enormous attention, both in terms of every day issues such as internet banking and internet 'scams', through to cyber-terrorism and cyberwarfare. This specialisation gives you the opportunity to explore your interests in information and network security, security management and digital forensics while developing the advanced skills require to manage and secure data, communications and infrastructure.
Designed in partnership with IBM, to develop specialised information technology skills by providing up-to-date knowledge of recent developments in computing technology and practical IT consulting skills. Learn about cutting-edge work in computer science, operation research, business strategy, management sciences, social and cognitive sciences and the legal sciences to develop the skills needed in a services-led economy.
Plan, install and manage both local area networks and wide area networks with a strong focus on network design, routing protocols and switching concepts. The specialism incorporates the CISCO CCNA curriculum which prepares students for the CCNA industry certification. There is a strong focus on application development for networked systems and supporting user mobility from both application and network perspectives.
Virtual reality (VR) and augmented reality (AR) are expected to be the next big computing environment. VR and AR are already being integrated into healthcare, tourism advertising, entertainment, automotive, gaming, education and space industries. This area will be an incredibly exciting and innovative field. Deakin is proud to be the first University in the Australian and New Zealand region to offer a dedicated course in this area.
Data is the new frontier of the 21st century, data analysts are in extremely high demand due to the lack of skilled professionals in this area. Data analytics is the process of examining and analysing mass amounts of raw data. There is a need for data analyst graduates who can use their expertise to help businesses and governments make sense of the large pools of data they have access to, better informing their strategic decision-making processes.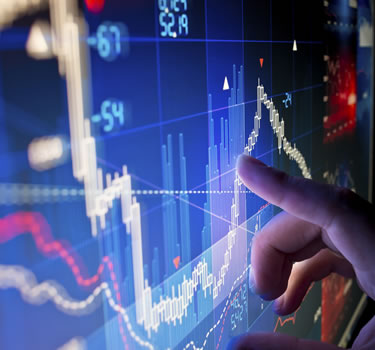 Gain theoretical and practical skills in current trends in the analysis, design and implementation of complex and large-scale software systems. Designed with input from industry leaders, there is a strong focus on the development of high quality software using methodologies, tools, techniques and management principles relevant to industry. There is emphasis on the development of web-based and distributed applications and the use and development of open source software.
The growth and globalisation of services requires an overhaul of services management strategies. IT Strategy and Management focusses on an inter-disciplinary approach to services management and the development of the critical skills required to succeed in a services-led economy. The future of IT strategy incorporates eBusiness and 'intrapreneurship'; the processes by which innovative ideas are turned into commercial advantage.
The Master of Science (Research) is a unique course comprising a combination of coursework and research. This advanced degree program prepares you for a career in industry and can serve as a pathway between undergraduate studies and a PhD. This course has three information technology specialisations to choose from depending on your research interests and career aspirations.
---
Why study postgraduate IT at Deakin?
Professional experience
The Master of Information Technology (Professional) is designed to extend the specialised skills obtained in the Master of Information Technology. You can undertake a trimester of industry-based, work-integrated learning or a trimester of research under the guidance and supervision of Deakin researchers.
Career opportunities
As a Master of Information Technology graduate, you may find employment as a business analyst, network administrator, database administrator, security analyst, solutions architect, software developer, technology consultant, or security systems manager.
Modern facilities with the latest technology
Deakin continually invests in its facilities and IT programs, ensuring you have access to the latest software and technologies in fully equipped computer labs from day one of your course.
Page custodian: Faculty of Science, Engineering & Built Environment Last updated: