Koorie teacher education
The Institute of Koorie Education continues to deliver the Faculties' degrees through Community Based Mode in a culturally inclusive way, with a strong community responsive pedagogy.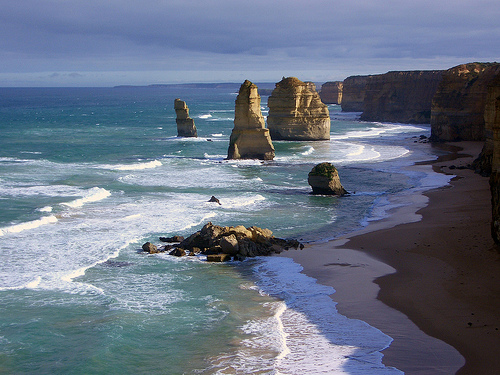 Why study at Deakin?
Get ready for your new career
Courses are administered through Academic Course Teams (based at the Institute) in consultation with Unit Chairs, Course Coordinators, Schools and Faculties.
Community based learning integrates teaching and student support strategies through the development of an Aboriginal and Torres Strait Islander focus within the curriculum. It is a mode of delivery that has proved successful for students across many Nations for which the Institute of Koorie Education has been recognised.
Learn from the best
Deakin's Koorie teacher education staff have many years of combined industry experience, and are leaders in their research fields.
Career and Industry
Institute of Koorie Education CBD Courses are supported by IESIP "Away-From-Base" funding.
---
Page custodian: Faculty of Arts & Education Last updated: