Deakin and Rajasthan Royals partnership announced
Deakin is proud to be the official education partner of the Rajasthan Royals' cricket team.
The partnership will work on promoting Sports Education in India, as well as enable research into management and science aspects in Sports and facilitate mutual projects such as a case study, IPL internships and scholarships opportunities.
The Rajasthan Royals are known as a team that nurture and promote promising Indian cricket talent. The team has in place, a number of highly respected initiatives in this regard. This new partnership will further develop their work is this area.
Deakin University's Vice-Chancellor Professor Jane den Hollander, said Deakin was honoured to form such a strong partnership with an organisation that shares its commitment to excellence."We are delighted to partner with one of the world's best Twenty20 teams. Applying management and marketing theories and business principles within a leisure framework is the defining feature of our sport management degrees. Deakin continues to carry out in-depth research in the area of sports management and we firmly believe students, staff and our partner will benefit greatly from this wonderful new association around sports education in India."
Rajasthan Royals' Chief Executive Officer, Raghu Iyer, said, "We are excited about our association with the highly respected Deakin University and trust that the partnership will enable us to promote Sports Education in India while serving as a worthy case for research and learning. We thank Deakin University for associating with us and look forward to helping create ever-growing value in the years to come."
For more information please email: deakin-rajasthan-royals@deakin.edu.au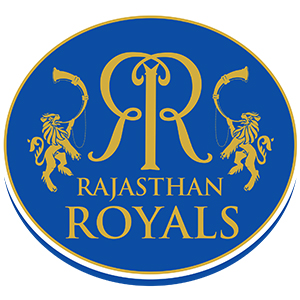 Page custodian: Deakin International Last updated: