Representative survey brings winners
Deakin International held its 2013 Representative Survey recently with three winners randomly selected.
The three winners are from Colombia, Indonesia, and Vietnam. Each lucky winner will receive one of three USD$100 Amazon gift vouchers.

The survey collects information to evaluate Deakin International's performance on aspects of our engagement with our partners.
The survey measures specific factors such as: partners' overall relationship with Deakin, communication of information (to partners and students), marketing support, admissions, invoicing /payment, and overall satisfaction.
The survey itself took less than ten minutes to complete. This year, more than 250 responses were received for the survey, which ran from 23 January to 15 February 2014.
Deakin International remains committed to continuously improving our customer service.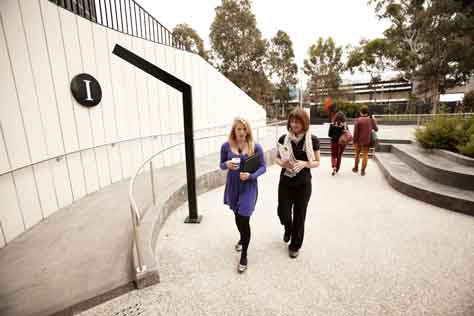 Page custodian: Deakin International Last updated: