Finding a supervisor
Supervisors play an integral role in your career as a research degree student. The relationship between you and your supervisor can have a large impact on the positive and successful completion of your degree and finding the right supervisor is an important step that every applicant must take.
Before applying for candidature all applicants other than those applying to study in the Faculty of Business and Law, need to find and contact a supervisor to discuss research opportunities within the relevant Faculty, School or Institute. Business and Law applicants are encouraged to email blresearch@deakin.edu.au for all supervisor related enquiries.
You can find the supervisor that is right for you by providing accurate information, asking the right questions and making good decisions.
To find a supervisor you first need to determine your area of research interest and which area of research expertise it falls into. Topics based around the University's research priority areas have the advantage of a concentration of resources and facilities, and the stimulating environment and peer support provided by a critical mass of good students and research staff with highly regarded credentials.
A list of Deakin's areas of research expertise is listed below to help you. Research staff can be found by searching these websites.
Deakin is divided into four Faculties, and their areas of research strengths can be found at: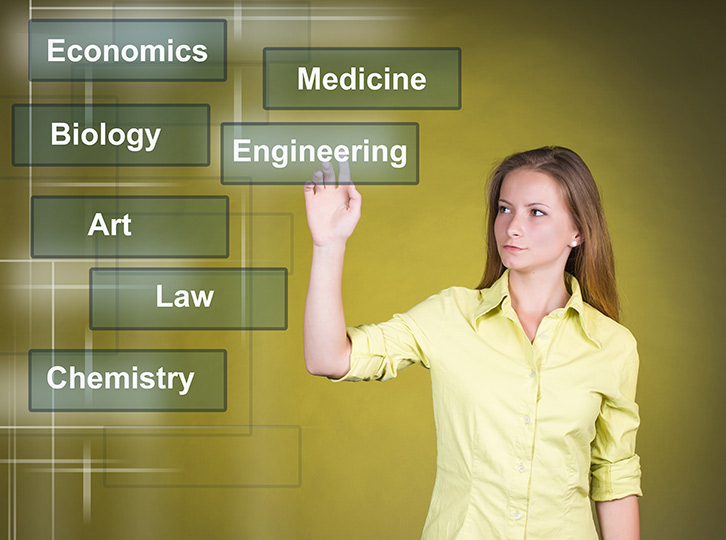 Deakin also has a number of Research Institutes and Strategic Research Centres with focused research efforts in the following areas.
You will need to find a supervisor with whom you can work with professionally and have a good personal relationship with. You will work very closely with them for the duration of your degree so your decision should not be taken lightly.
Once you have found a supervisor with whom you would like to work with, you will need to contact them directly. You may talk with them on the phone or arrange a meeting. To determine if this supervisor is right for you, some of the questions you may like to ask include:
What areas of research are they interested in and specialise in?
What previous areas of research have they worked in?
What areas of research do they have experience in supervising?
Do they have time to supervise you?
What is their preferred working relationship i.e. what level of guidance do they offer e.g. Mode and frequency of communications, expectations of setting milestones, how quickly they provide feedback?
What is the research culture of the workplace where the supervisor is located?
How many students are they currently supervising and have supervised to completion in the past?
What percentage of their students completed their degree?
How many of them completed in the normal candidature time limit?
How successful were those students in the examination (e.g. did they pass first time or was a re-examination required)?
What were the employment outcomes of previous students?
What sort of publication track record did they have when they completed?
Please note: Deakin may not be able to appoint the person you request as your supervisor and not all research topics are suitable for higher degrees by research. The topic must provide scope for research training, and be likely to lead to sufficient results for an acceptable thesis to be produced within the normal period of candidature.
The Faculty, institute or Area must ensure that your research is appropriate for the area in which you plan to enrol, taking into account:
the resources and facilities required
the expertise available for supervision
the suitability of the project for the degree sought.
If you are offered candidature, the Faculty will provide a qualified team of supervisors who will guide and support you through every stage of your degree.
Page custodian: Deakin Research Last updated: