Pre-university English Language Program
Course outline
The English for Academic Purposes course develops your pre-university English language and study skills. This will assist you in preparing to apply for a place at Deakin.
You will be assessed in:
Research skills
Essay writing
Listening and note-taking
Reading and Critical Thinking
Oral Presentation skills
Oral communication skills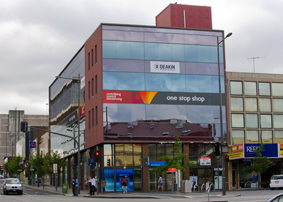 ---
Course duration
The course will require a commitment from you of approximately 10 hours each week for 10 weeks. This time will be for classes and personal study.
---
Fees
There are no fees associated with this course the only costs to participants are for personal writing materials.
---
Entry criteria
Applications will be assessed against the following criteria:
Australian citizenship
Show evidence of motivation to study at University
Show evidence of commitment to study
For Further information please call 924 68997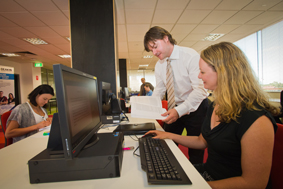 Page custodian: Marketing Division Last updated: