Deakin appoints new Executive Dean for Health
Media release
26 July 2019
Deakin's University Council has appointed Professor Rachel Huxley as Executive Dean of the Faculty of Heath after a global search returned a quality field of Australian and international applicants. Professor Huxley will begin in October and succeed Professor Brendan Crotty, who retired in April.
Deakin Vice-Chancellor Professor Iain Martin said Professor Huxley, currently the Associate Pro Vice-Chancellor (Research) for the College of Science, Health and Engineering at La Trobe University, was the unanimous choice of the selection panel.
"On behalf of the university community, I look forward to welcoming Professor Huxley on 21 October as Deakin's new Executive Dean of the Faculty of Health," Professor Martin said.
"Professor Huxley brings a very strong understanding of how universities and their education and research can improve the delivery and outcomes of health care in Australia. She holds several competitive research grants in crucial areas of women's health, obesity and diabetes. As a public health epidemiologist, she is also the Co-Director of the recently established Research Centre for Cardiovascular Biology and Disease at La Trobe University.
"Previously, Professor Huxley was the Head of School of Public Health at Curtin University and has also held roles at Oxford University, University of Minnesota, University of Queensland and the George Institute, Sydney.
"Across its five schools, Deakin's Faculty of Health is one of the largest and fastest growing health faculties in Australia. I look forward to the contribution Professor Huxley will make as we conduct world-class research and inspire our students to reach their potential and achieve their goals.
"As we look to the future I recognise and pay tribute to the many achievements of the now retired Professor Brendan Crotty. I also thank Acting Executive Dean Alfred Deakin Professor Maxine Duke, who will revert to the role of Deputy Executive Dean of the Faculty of Health when Professor Huxley commences."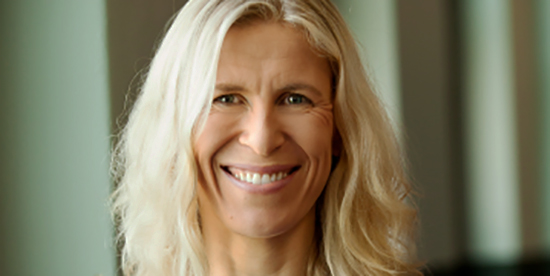 More like this
Media release