Deakin offers free short course on transitioning to online learning
Media release
27 March 2020
Deakin University has announced its two-week short course on Transforming Digital Learning is now open for six months with a free digital upgrade through the FutureLearn online learning service.
The short course – which forms part of the University's Digital Learning Leadership degree – offers a range of practical strategies in transitioning to digital learning, and is particularly relevant for those moving their practice to online environments.
Deakin's Deputy Vice-Chancellor Education, Professor Liz Johnson, says the free short course focuses on the latest thinking and literature on digital learning.
"We also look at the relatively new concept of 'service design' as part of our design practices, which allows practitioners to create holistic online learning experiences while keeping learners first and foremost in mind," Professor Johnson said.
"Students in this course will be able to draw on and expand their current knowledge and practice at a time when we're seeing a sharp rise in the importance of effective digital learning and communication."
Deakin partnered with FutureLearn in 2016, in a world-first move to deliver full postgraduate degrees. This provides global online access to Deakin's premium learning experiences, from free short two-week courses, through to full postgraduate degrees – all delivered in easily manageable steps through a highly interactive 24/7 social learning platform.
Visit futurelearn.com/courses/digital-learning for more details.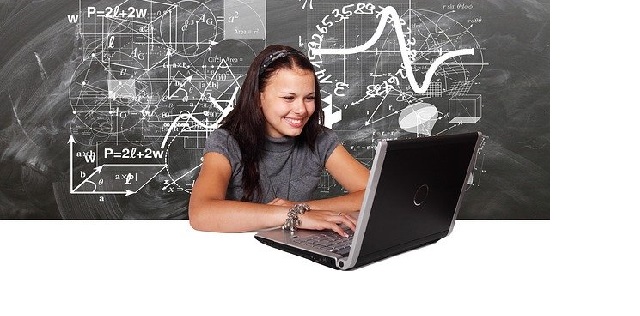 More like this
Media release