The idea of judges considering forensic reliability a risk: Deakin expert
Media release
02 September 2019
A Deakin University expert has said that if judges are allowed to stop forensic evidence from being presented to juries, the legal process could be compromised in Australia.
Dr Xavier Conlan, from the School of Life and Environmental Sciences, says that call by senior Australian judge, Justice Chris Maxwell, to urgently change the law in Australia to allow for judges to consider the reliability of forensic evidence before it is shown to juries is flawed.
"It is my view that under our common law this would detract from the role of the jury and may simply lead to a battle between each sides' forensic experts, rather than allowing the jury to be afforded due process," Dr Conlan said.
"The concerns raised in those US reports were considered in Australian trials, in particular, US President's Council of Advisers on Science and Technology (PCAST), but it was found that there's no issue here."
Dr Conlan agrees with the position of the National Institute of Forensic Science, which has said that reports submitted to courts in Australia by forensic scientists factor in and consider any limitations that exist.
"Forensic evidence is important for many court proceedings, and it is for that reason that forensic analysts are thoroughly trained, authorised, have ongoing proficiency testing and work within tightly controlled standard operating procedures," he said.
Deakin University is the only university in the Asia-Pacific region to offer a professionally accredited forensic science degree.
"Importantly here at Deakin University we train forensic science students to critically analyse evidence and understand the limitations associated with it," Dr Conlan said.
"Within their reports they address and cite the limitations of their evidence in a way that's easy for juries to understand.
"Our program is accredited by the Chartered Society for Forensic Sciences allow our students to have worked through a vetted program that aligns well with the controls in place in the forensic science workforce.
"This best practice in the forensic science field within Australia allows for an excellent basis for delivery of forensic evidence into the court process."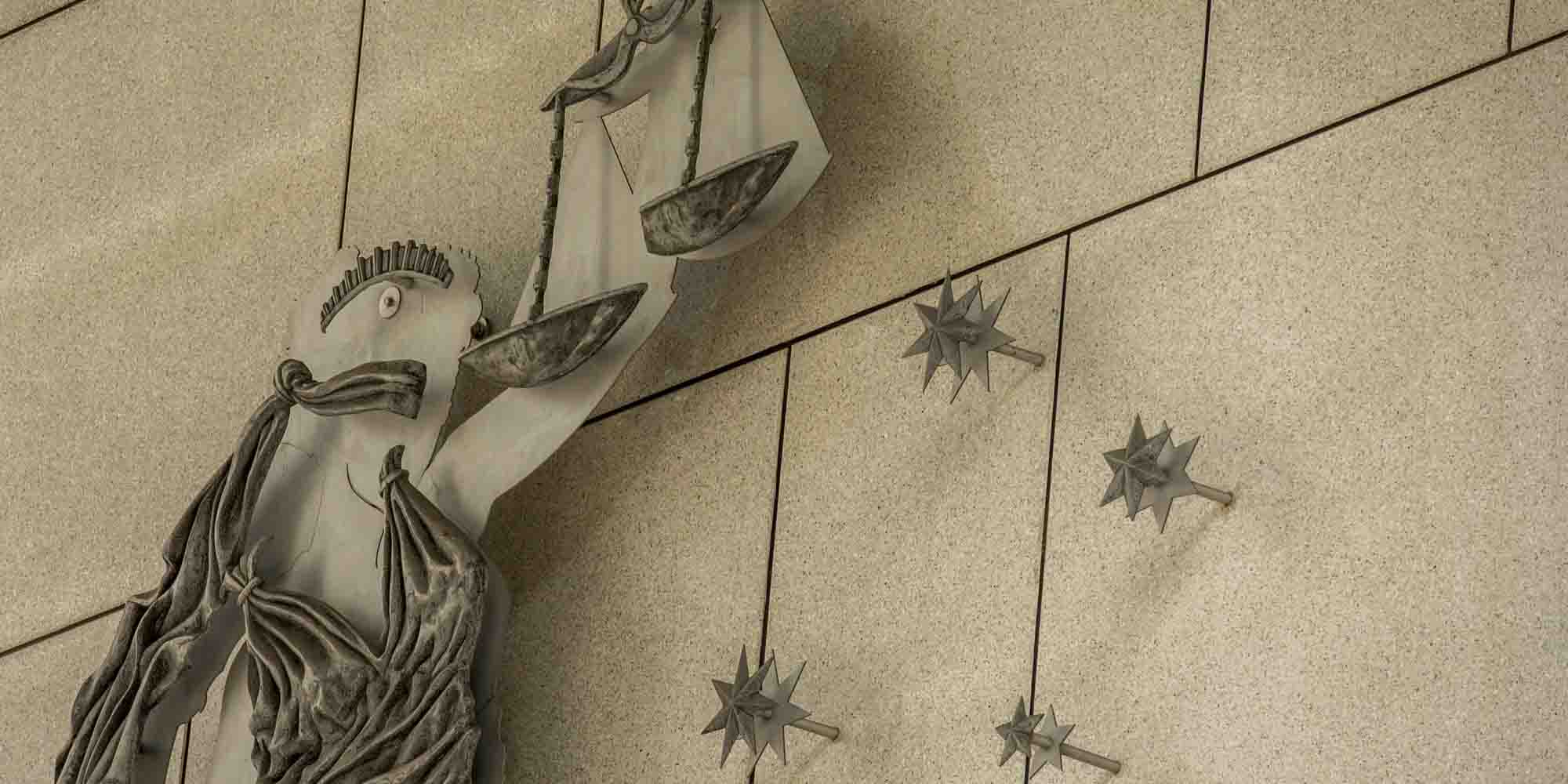 More like this
Media release
School of Life and Environmental Sciences, Faculty of Science Engineering and Built Environment
---