Vale Professor Geoff Wilson AM, Deakin's fourth Vice-Chancellor
Media release
13 January 2020
The Deakin community pays tribute to and acknowledges the sad loss of Professor Geoff Wilson AM, who passed away on 9 January.
Professor Wilson was Deakin's Vice-Chancellor from April 1996 until his retirement in December 2002.
"Professor Wilson's contribution to our University was a most significant one and we are grateful to him. On behalf of the Deakin community we send condolences to Professor Wilson's family for their loss," Vice-Chancellor Professor Iain Martin said.
"During, and as a consequence of his leadership, the University's research performance improved dramatically, international students enrolments increased and strong partnerships were developed with government and industry.
"They included the negotiation and transfer into University ownership of the land that now houses the Institute for Frontier Materials on our Waurn Ponds Campus, which enabled the major expansion of Deakin's then research productivity, created opportunities for University partnerships with industry and the location of new enterprises to the Geelong region.
"The high regard in which Deakin has always been held was enhanced under Professor Wilson's leadership, a fact that was formally recognised with the award of Australian University of the Year for the second time in 1999/2000. Deakin and the University of Wollongong shared the award for outstanding education and training partnerships."
Professor Wilson lived in the Geelong region until his death and continued to take a very keen interest in Deakin's progress and attend major University events.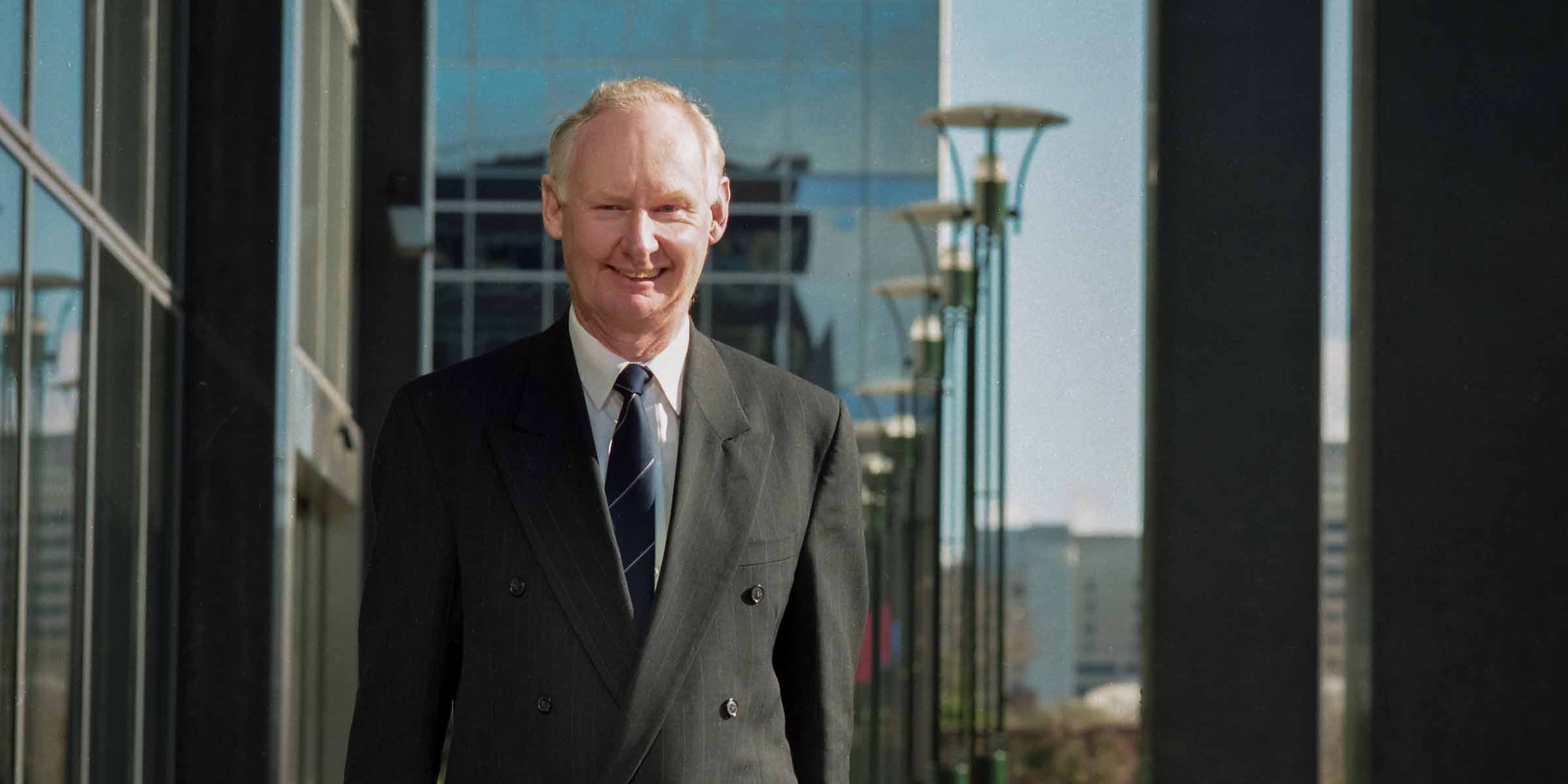 More like this
Media release