Our research
We are driven by research that has resonating impacts around the world, supporting and encouraging communities to be resilient, vibrant and inclusive as we thrive and grow together. Our team of dedicated research fellows and academics take risks and break down barriers in discipline knowledge, providing our higher degree by research students with expert guidance and inspiration, led by principles of innovation and creative discovery within a supportive research environment.
Our schools
School of Communication and Creative Arts
Our researchers produce high-quality research outcomes across a traditional and non-traditional research spectrum, and our staff include award-winning and internationally renowned artists, writers and performers, and leading scholars publishing with prestigious international presses.
Our research priority areas include:
Arts, health and wellbeing
Communication and media studies
Literature and writing
Virtual production (DML)
Visual and performing arts
Find a supervisor from the School of Communication and Creative Arts
School of Education
Our researchers work collaboratively with industry and community to address the challenges of our time, encouraging creative responses from informed and innovative thinkers.
Our research priority areas include:
Innovating teacher education
Being and becoming learners
Transforming professional lives: learning and learnership
Educating for sustainable and just digital societies
Transforming curriculum, assessment and pedagogy
Regenerating education for uncertain futures.
Find a supervisor from the School of Education
School of Humanities and Social Science
Our research spreads across diverse fields from humanitarian and disaster relief to philosophy, contemporary history, cyber crime and all the key social sciences.
The School of Humanities and Social Sciences is closely aligned with the Alfred Deakin Institute for Citizenship and Globalisation (ADI), a leading humanities and social sciences research institute whose researchers aim to understand the complex meanings of citizenship, social inclusion and globalisation.
Our research priority areas include:
Anthropology
Contemporary histories
Cultural heritage
Humanitarian leadership
Political science
Sociology
Find a supervisor from the School of Humanities and Social Science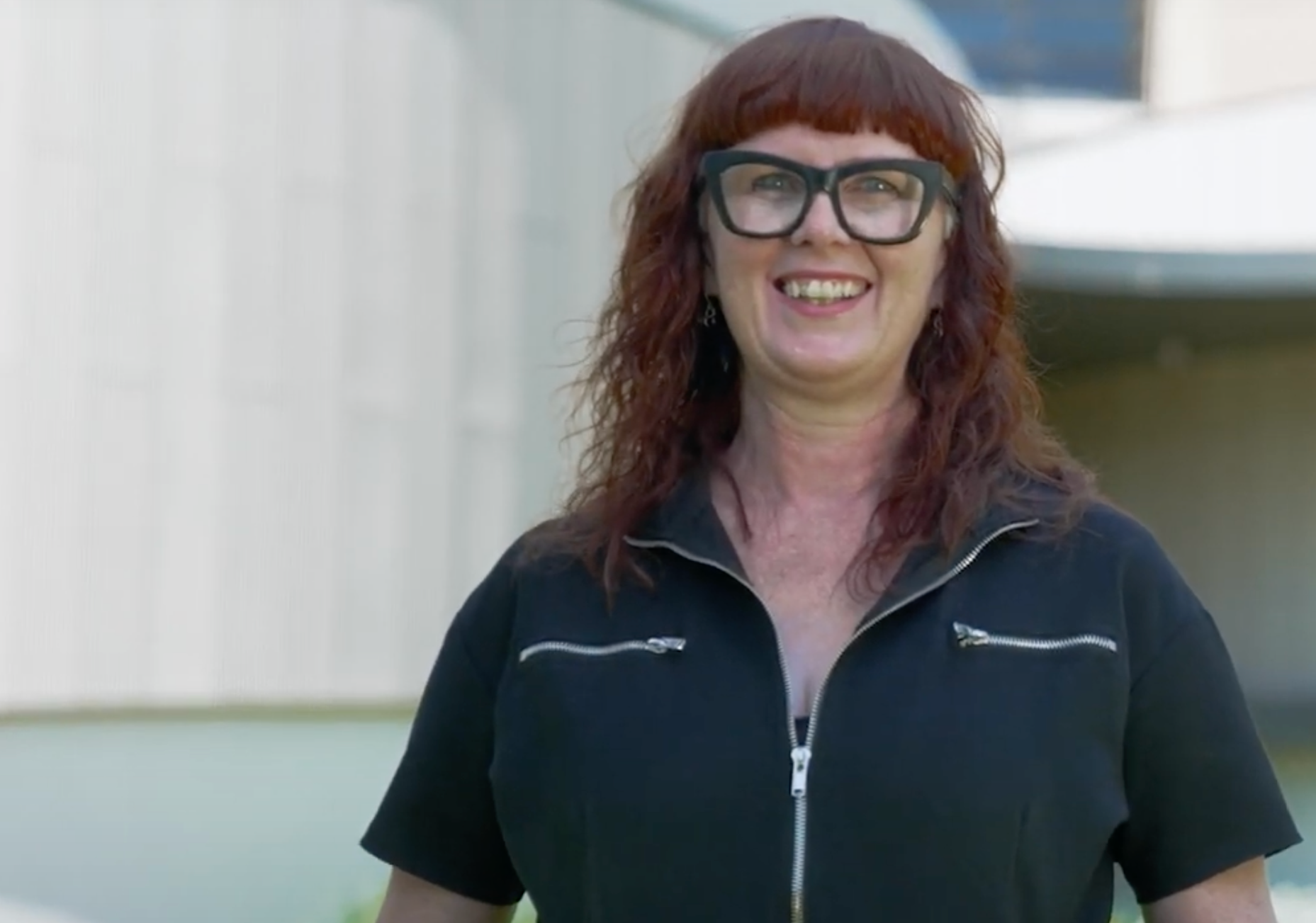 Experience a PhD with Dr Fiona Hillary
Scholarships
Take advantage of generous government and university-funded scholarships to support you during your candidature. The Faculty of Arts and Education is keen to attract candidates to enrich our capacity for research innovation. If you're interested in pursuing a Higher Degree by Research (HDR), you'll need to align your research proposal with one of our research priority areas identified above. There are over 400 research scholarships available across the university.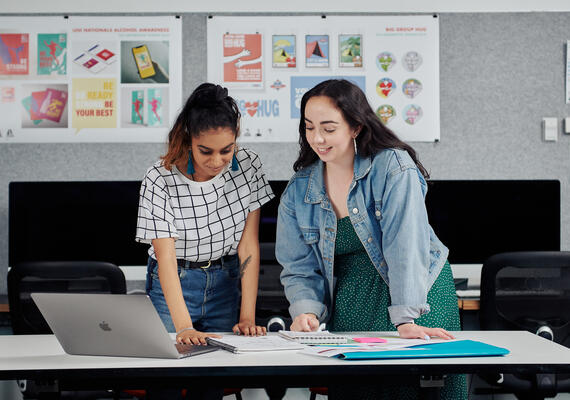 Study a research degree with us
Become a master's or PhD student with Deakin's Faculty of Arts and Education and gain access to first-class facilities, world-renowned supervisors and extensive research possibilities.
Still searching for the right scholarship?
Explore Deakin's full range of scholarships and use the filters to narrow your search.
Alfred Deakin Postdoctoral Fellowship
The Alfred Deakin Postdoctoral Research Fellowships shape research and innovation excellence by supporting early career researchers identified as potential rising stars. The Fellowships aim to enhance and nurture talent to build the next generation of high achieving, internationally competitive researchers.
Applications open on Monday 4 July 2022 and close on Wednesday 31 August 2022.
Find out more about the eligibility criteria and application process
Alfred Deakin Postdoctoral Fellows talk about their research
Dr Renae Fomiatti - Alfred Deakin Postdoctoral Research Fellow
Renae Fomiatti explores the sociocultural and political dimensions of alcohol and other drug consumption, including its relationship to stigmatised health conditions, such as addiction and hepatitis C, and medical and treatment practices.
Dr N.A.J Taylor - Alfred Deakin Postdoctoral Research Fellow
As an ethical and political theorist, Dr N.A.J Taylor explores human-nature relations via the prism of the nuclear age.
Dr Imogen Richards - Alfred Deakin Postdoctoral Research Fellow
Research conducted by Imogen Richards has extended theoretical understandings of online far-right phenomena.
Dr Jason Gibson - Former Alfred Deakin Postdoctoral Research Fellow, now ARC DECRA fellow
Jason Gibson looks at the different ways that repatriated cultural collections are being re-integrated back into the social and cultural lives of Aboriginal people and their communities in central Australia.
Got a question or need more information? Email the Faculty of Arts and Education HDR support office to connect to one of our friendly team and get all your questions answered.