Business newsroom
Keep up to date with relevant business news, browse our events and get important insights from our research team's opinion pieces.

EQUIS accreditation
Deakin Business School is EQUIS accredited through the European Foundation for Management Development. EQUIS accreditation is the most comprehensive institutional accreditation system for business and management schools, ensuring rigorous quality control against international standards in terms of governance, programmes, students, faculty, research, internationalisation, ethics, responsibility and sustainability, as well as engagement with the world of practice.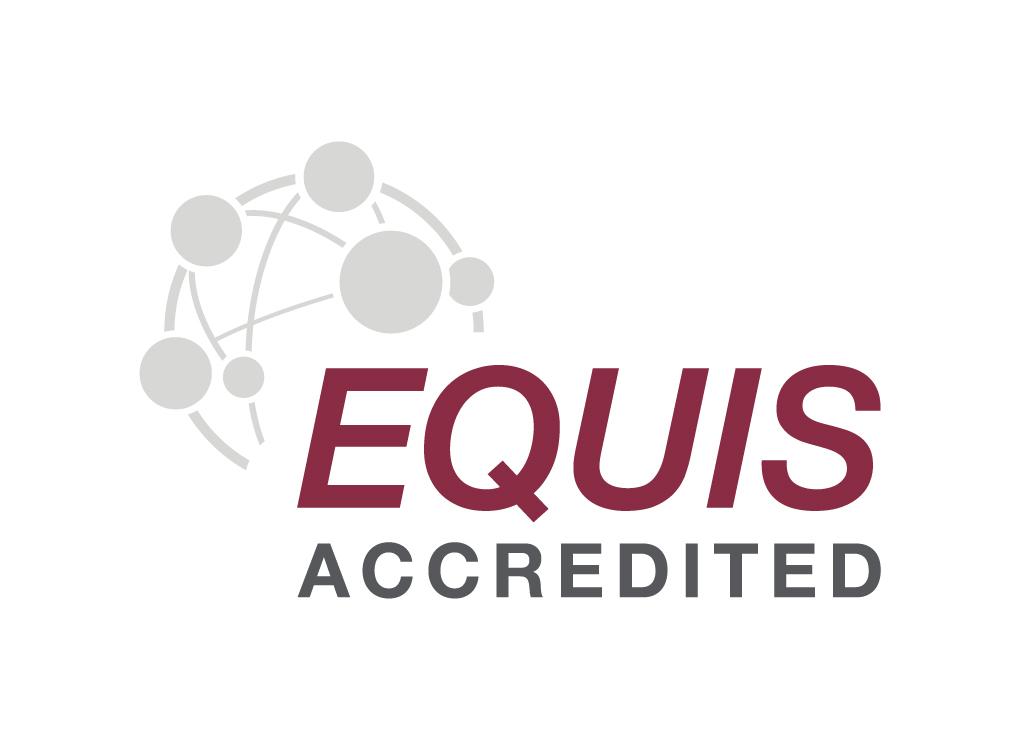 AACSB accreditation
Deakin Business School is accredited by the Association to Advance Collegiate Schools of Business (AACSB). A hallmark of excellence, AACSB accreditation is awarded to business schools that meet strict standards of quality, academic and professional excellence, and is known worldwide as the most recognised form of professional accreditation an institution and its business programs can earn.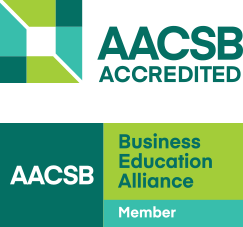 MBA – a global reputation
Deakin's MBA has a worldwide reputation and is EPAS-accredited, which is an international quality benchmark for business programs. As well as that, our MBA:
is rated by QS for program strength, offering an 'attractive and recognised program with a very high graduate employability rate'
holds the highest 5-Star rating by the Graduate Management Association of Australia (GMAA).
Institute of Managers and Leaders Membership
Quality Indicators for Learning and Teaching (QILT)
Deakin University participates in the Australian government funded QILT surveys. These surveys cover the student lifecycle from commencement to employment after graduation and compare universities across Australia based on data collected from current students and graduates. Visit the QILT website to learn more about the surveys including the most recently published data.
School staff
Browse our full list of staff or find a staff member, based on their role or discipline.
Our research
Our research is relevant to critical policy issues faced by governments, businesses and society at large. It also improves our teaching, course design and content across all our departments.
Ethics, Responsibility and Sustainability
Study business at Deakin
Deakin's Bachelor of Commerce is designed with you in mind, and our practical learning opportunities give graduates the skills for a business career anywhere in the world.
DBS in the top 1% of business schools worldwide
Deakin Business School is proud to join the top 1% of business schools globally who have earned the prestigious international accreditation, EQUIS.
Study opportunities
Take a step forwards for your career by studying overseas as part of your degree. Experience other cultures, develop your networks and stand out to future employers.
PhD program
Each department within Deakin Business School is seeking intellectually curious doctoral applicants with a strong academic track record who are interested in undertaking rigorous, theory-advancing research.
Facilities
Our high-tech teaching spaces include the brand new state-of-the-art Deakin Trading Room. Get first-hand trading experience in a model of an interbank trading floor and gain real-world insights into the foreign exchange market.