Career opportunities
With a law degree under your belt, your career may take you anywhere, from a law-focused profession to industries like business, government service, industrial relations or public administration. You may work as a:
barrister
business manager
company administrator
corporate lawyer
lawyer in government service
lawyer with departments or authorities
legal adviser
public administrator
research officer in law reform
solicitor
university lecturer.
Undergraduate
Undergraduate (your first degree)
An undergraduate degree is generally completed between two to four years, depending on the pattern of study and any recognition of prior learning you may have. Associate degrees, bachelor and bachelor with honours are all undergraduate degrees.
Postgraduate
Postgraduate (further study)
A postgraduate qualification can be undertaken by students who have already completed an undergraduate degree or possess significant, demonstrable work experience. Postgraduate courses include graduate certificates, graduate diplomas, master's and PhDs, as well as specialist programs for industry professionals.
Research
Higher Degrees by Research (supervised research)
Research degrees are research based master's or PhD programs that focus on a single area of expertise. They provide students the opportunity to carry out highly specialised research under expert supervision.
We're here to help
If you're dreaming of an exciting and rewarding career in law, we'll help get you there.
Deakin Law Clinic: a training ground for tomorrow's lawyers
At Deakin, law students in their final years have been given the opportunity to work on cases ranging from property disputes to parenting orders.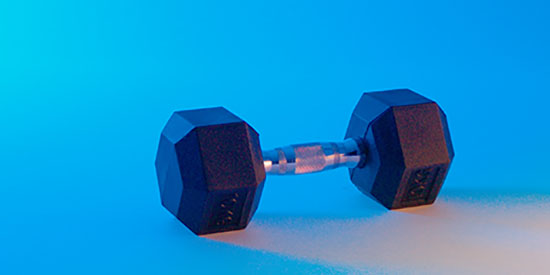 Three steps to managing your uni workload
Set yourself up for success by following these three steps to managing your uni workload.
Deakin law students have access to excellent teachers, most of whom practised in law as well as having postgraduate qualifications.
Jason Taliadoros
Senior lecturer, Deakin Law School
Become a first-class lawyer
We're ranked as one of Victoria's top law schools by the prestigious QS World University Rankings, giving you the skills to succeed in law.
Source: Top universities - QS World University Rankings
Research with us
If you're looking to further your research skills, we offer a PhD or Masters by major thesis.
Accreditations
Deakin's Bachelor of Laws satisfies the academic requirements to practise as an Australian lawyer, as set by the Victorian Legal Admissions Board (VLAB).
In addition to completing an approved LLB degree, a person seeking admission is required to work for one year as a legal trainee, or to undertake a practical legal training course. They must also satisfy the requirement that they are a fit and proper person.
Why study law at Deakin University?
Recent law graduates, law academics and industry professionals discuss what employers are looking for in law graduates, the benefits of studying commercial law, and the opportunities offered by Deakin's Bachelor of Laws.
Browse other disciplines within law
Choose an area that you're interested in and learn how Deakin's extensive range of study options and experiences can help turn your dreams into reality.
Still haven't found what you are looking for?