Careers in research
---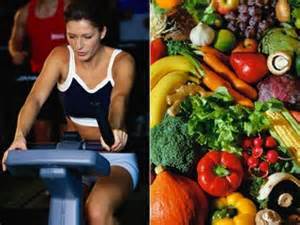 Many people completing research degrees become academics who usually have both research-focused and teaching-focused roles.
As research is a key element in decision making regarding human health, our graduates also gain employment with government and non-government organisations interested in how best to improve health.
Job titles / roles:
Professor, Associate Professor, Senior Lecturer, Lecturer, Associate Lecturer, Senior Research Fellow, Research Fellow, Postdoctoral Researcher, Research Scientist, Research Assistant, Demonstrator, University Tutor.
Employers:
Last updated: Page custodian: Faculty of Health