Happy and Safe Festive Season
As the festive period approaches, it can be a time of celebration, gift giving and family togetherness: a time of joy and recuperation (hopefully). However for some people it can be a period of heightened safety risk and mental stress.
Deakin also provides information, tools and support that will help you and those around you keep safe and healthy during the Festive season.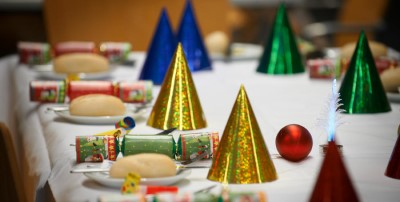 Deakin's Health Wellbeing and Safety Team wish you a safe and happy festive season.
Last updated: Page custodian: Human Resources Division