Global Corporate Challenge
What is the Global Corporate Challenge?
The Global Corporate Challenge (GCC) is a health and wellbeing initiative to help staff develop healthy activity habits, with all the benefits (PDF, 631.8KB) that brings, including:
Improved physical and mental health outcomes
Positive workplace culture
Increased productivity
Better resilience to stress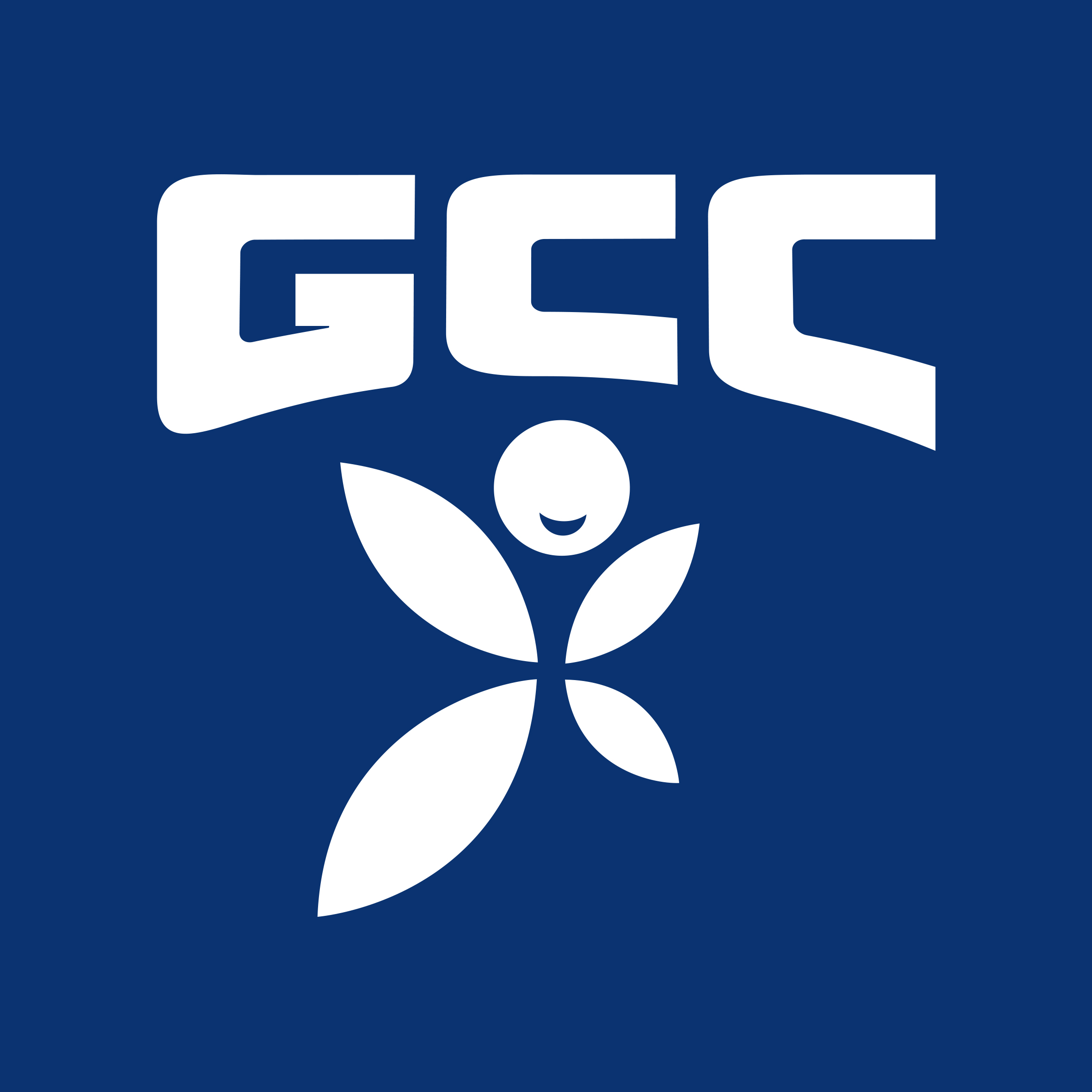 During the GCC, teams of 7 staff aim to each walk at least 10,000 steps each day. Staff monitor their activity levels using a pedometer (provided) or personal fitness device such as a Jawbone or Fitbit, and enter their daily steps onto the GCC website. In doing so, they engage in a virtual walk around the world for 100 days, while also competing against other teams of staff at Deakin in a race to the finish line.
For further information visit the Global Corporate Challenge website.
2015 results
This year over 300 Deakin employees took part in the GCC between May and September and walked the length of Great Britain 139 times! The winning team was Femmes from SENS, in the School of Exercise and Nutrition Sciences. Congratulations to everyone who took part.
Measuring our success
There are many benefits (PDF, 631.8KB) for the University from staff taking part in the GCC. During the 2015 GCC:
57% of us exceeded the recommended activity level of 10,000 steps per day, compared to 12% pre-GCC
58% of us reported an increase in our productivity or ability to concentrate
67% of us reported a decrease in our stress levels either at home or at work
43% of us increased our awareness of what we ate
82% reported getting at least the recommended 7 hours of sleep during the GCC, compared to 63% pre-GCC
66% of employees in the obese or overweight participants lost weight, an average of 3.6kgs each
73% of participants reported having a better understanding of what it takes to lead a healthier lifestyle
79% said the GCC had a positive impact on their relationship with exercise
How to join
The GCC commences in May of each year, with registration usually open from April. All fixed term and continuing staff are eligible to participate in the challenge. The cost is $685.30 per team of 7, or just $97.90 each. Budget approval needs to be gained from the cost centre appropriate manager to prior to registering. If you require any further information, please contact Nova Caddy in the Human Resources Division.
Last updated: Page custodian: Human Resources Division