Pathways to Deakin
Whether you're currently in Year 12, studying at another institution or in the workforce, there are many pathway options that can lead you to study at Deakin.
What are pathways?
Pathways provide alternative entry options for getting into university if you do not meet the requirements for entry. You can take pathways from TAFE, other tertiary institutions or private providers, through the workforce or even through other Deakin courses or campuses.
---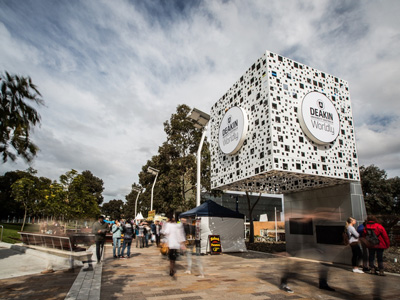 ---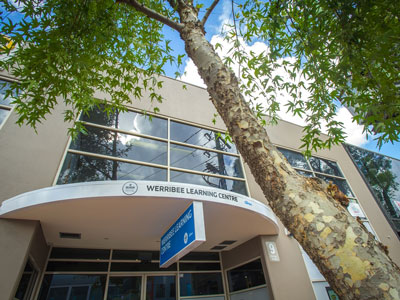 Pathways through Deakin Learning Centres
Deakin has learning centres in Dandenong, Craigieburn and Werribee, giving students greater access to higher education by providing the opportunity to study close to home in a supported tertiary environment. You can also study some Deakin courses at a number of TAFE partners in regional locations.
Visit the Deakin Learning Centres webpage for more information.
---
Pathways through MIBT
Study at the Melbourne Institute of Business and Technology (MIBT) gives you a direct pathway to undergraduate study at Deakin in areas such as business and commerce, computing and information technology, engineering, health sciences, management, media and communications, science. You can even access all Deakin facilities and services while studying at MIBT.
View the MIBT page for more information.
---
Pathways through TAFE
If you undertake an eligible TAFE course in a field similar to the Deakin course of your choice, you may be able to gain a guaranteed place and credit for prior learning towards your Deakin degree. Benefit from having not one but two qualifications and reduce the number of units you need to complete to obtain your degree.
Visit the TAFE pathways webpage to learn more.
---
Pathways through other educational institutions
If you're currently studying at another university and wish to transfer to Deakin to finish your degree, you can apply for credit for prior learning. All university and private education provider qualifications are considered for application, even if the qualification is unrelated to what you want to study at Deakin.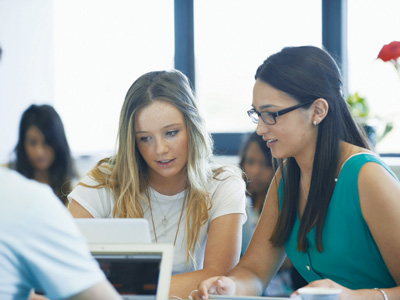 ---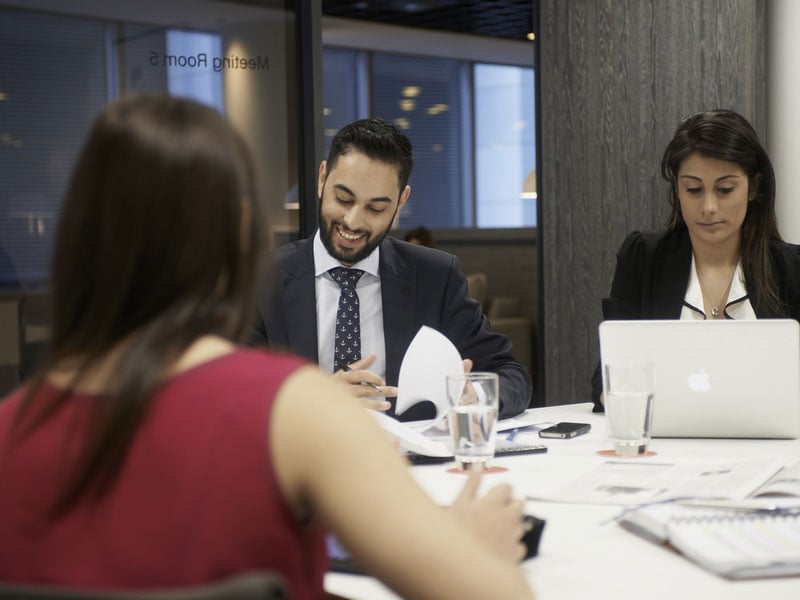 Pathways through the workforce
At Deakin, we understand not everyone goes straight to university after finishing high school, and experience in the workforce can be just as valuable as prior study. You may be able to gain entry to Deakin, or credit towards a Deakin course, based on your work experience or prior industry training.
Page custodian: Marketing Division Last updated: