Facilities Services
The Facilities Services Division is a team of trained specialists providing facilities management and support across Deakin University's four campuses.
The Division aims to deliver an outstanding environment for education and research that meets the needs of the University, its students, staff and partners. We are responsible for the strategic planning and operational management of Deakin's infrastructure and related services, through delivery of the Campus Infrastructure and Utilisation Plan.
Campus Planning
Considers the long-term property development of the campuses in support of the University's strategic goals and growth targets. Services include advice on real estate acquisition (and disposal) and town planning and the development of campus master plans.
---
Asset Maintenance & Renewal
Maintains all existing grounds, buildings and infrastructure to ensure their ongoing, efficient and safe operation. This team manages more than 18,000 reactive or unscheduled maintenance jobs a year, in addition to a scheduled back log maintenance program worth approximately $8 million. Condition-based auditing has led to a 5 year maintenance plan for Deakin's built environment.
---
Capital Projects
Delivers new buildings and facilities that are planned, designed and constructed to meet Deakin's long term needs. Several Major Building Projects are currently underway across the University's four campuses.
---
Space Management Systems
Manages the current and future space needs of the University, providing guidance in preliminary discussions and driving the development of new teaching areas. Space Utilisation maintains the University's timetabling system and manages the University's drawings database (including architectural and building services drawings).
A Coordinated Timetabling Project is currently underway to inform future planning of University timetables.
---
The Facilities Services Partnership Agreement outlines the services the Division is funded to provide and the roles and responsibilities of other areas in relation to those services. Feedback is welcome at any time via the online feedback form.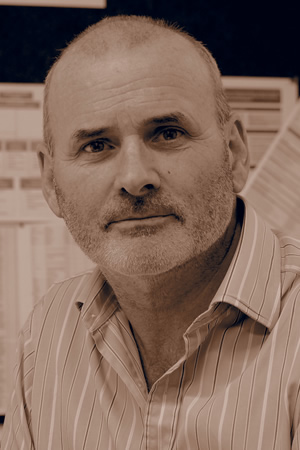 Useful links
---
Contact us
Melbourne Burwood Campus 03 9244 6246
Geelong Campuses 03 5227 1166
Warrnambool Campus 03 5563 3103
Page custodian: Facilities Services Division Last updated: