About us
Deakin University's Department of Information Systems and Business Analytics is industry renowned for its strong partnerships and innovative research capabilities.
Our Department is comprised of 27 staff members including three Professors. Our researchers have published in leading journals such as:
Information Systems Research
The Journal of the Association of Information Systems
The European Journal of Information Systems
The Journal of Information Technology
Information Systems Journal and Journal of Strategic Information Systems
The Department of Information Systems and Business is a proud member of the Federally-funded Data to Decisions Cooperative Research Centre (CRC). Furthermore, we have a broad research program spanning the disciplines of Information Systems and Business Analytics. The key research areas within our Department include Information Governance and Security, Social Informatics, Competitive Information, Visual Analytics & Cognitive Analytics. It also hosts two sponsored laboratories: the IBM Centre of Excellence in Business Analytics, and the Visual Analytics Collaboratory.
Current research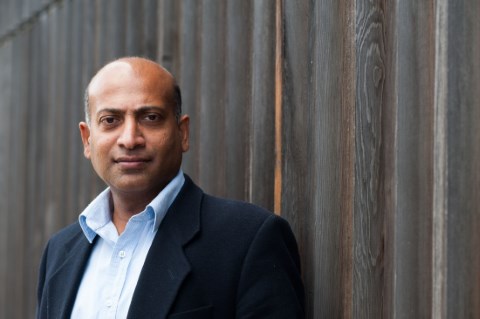 Page custodian: Faculty of Business & Law Last updated: