REACH
Deakin's Regional Community Health Hub (REACH) responds to the critical health workforce shortage outside metropolitan areas, particularly for professional optometrists and exercise scientists.
Project Contact: Graham Tunstill 03 5227 1371
Status: Completed December 2012
Architect: DesignInc
Lead contractor: Cockram Construction
---
Many Faculty of Health students come from rural and regional Victoria, which means that some of the course training is also undertaken in rural and regional areas.
REACH uses state-of-the-art teaching technology to connect health students and practitioners in rural and regional Victoria. Teaching can include connecting multiple sites by videoconference, as well as linking with health services. The building provides a hub for professional development for health practitioners and further strengthens Faculty of Health's partnerships with industry.

Who is located in the REACH building?
Deakin Optometry
School of Exercise and Nutrition Sciences
Faculty technical and administrative staff
Office of the Pro-Vice-Chancellor (Health)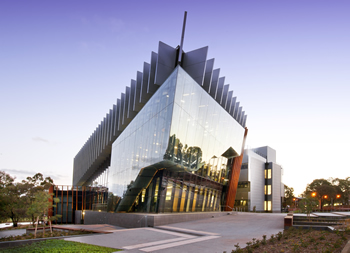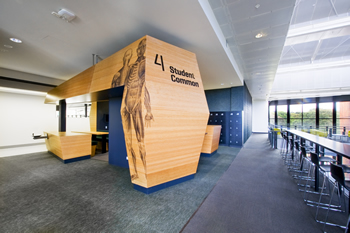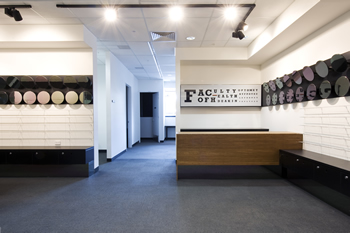 Page custodian: Digital Presence, eSolutions Last updated: