Giving to Deakin
When you give to Deakin, you're investing in the future of one of Australia's most dynamic, innovative and engaged academic communities.
Message from the Vice-Chancellor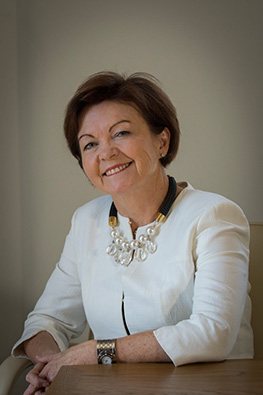 There are few things that are as empowering and liberating as education.
It is both a compelling indicator and a powerful instrument of human progress. In our fast changing and globalised world where knowledge is rapidly renewed and opportunities are no longer constrained by cultural or geographical boundaries, it is education which empowers individuals, communities and nations to make a difference.
Page custodian: Vice-President (Advancement) Last updated: