Thinkers in Residence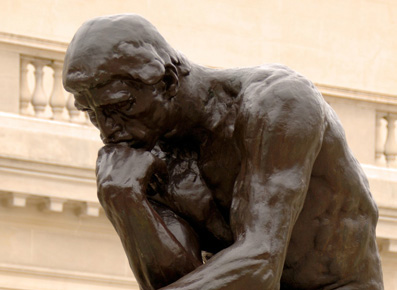 The Deakin University Thinkers in Residence program is an initiative aimed at stimulating innovative research, establishing global networks, creating a vibrant research culture and ensuring that Deakin keeps pace with exciting research developments and knowledge creation.
The scheme provides the opportunity for highly-ranked researchers from all over the world and from a wide range of fields to visit and work at Deakin University in order to engage, develop and invigorate our research community.
For further details about the program please refer to the Thinkers in Residence Funding Information page.
Thinkers coming to Deakin in 2016 include:
Thinkers who have been to Deakin:
Page custodian: Deakin Research Last updated: