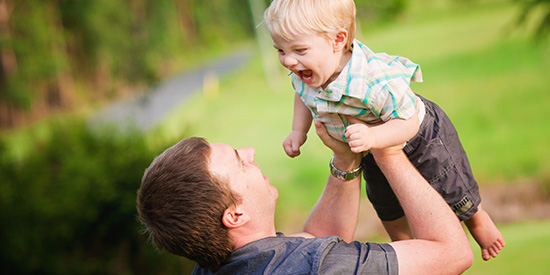 Intergenerational-Early Childhood Stream
Promoting emotional health from childhood to parenthood and into the next generation.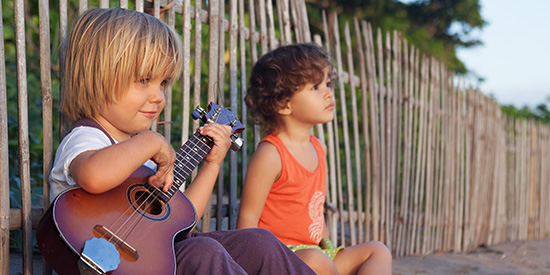 Childhood to Adolescence Stream
Promoting emotional health from childhood to adolescence, across puberty.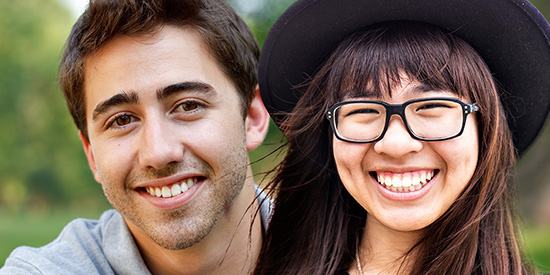 Adolescent to Young Adulthood Stream
Promoting emotional health from adolescence into young adulthood.
What matters?
Lifecourse Sciences Theme
Understanding the developmental origins of mental health and disorder
What works?
Intervention Sciences Theme
Designing interventions to promote emotional security and social connection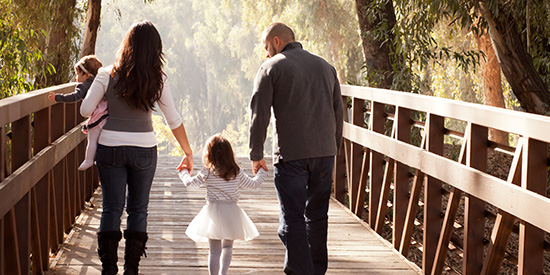 What translates?
Translation Sciences Theme
Harnessing system-based approaches to disseminate effective interventions.
Innovation Hub
Interpersonal Neuroscience
Understanding the developing social brain.
Innovation Hub
Behavioural Medicine
Exploring body, mind and emotion.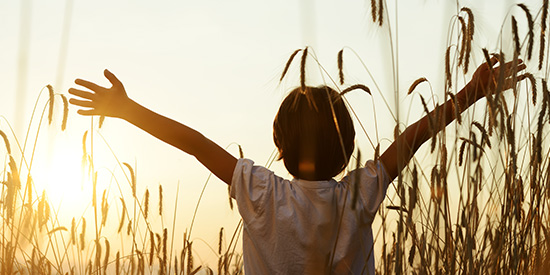 Innovation Hub
Psychosocial Education
Resources for promoting emotional health.
Join our research team
To become a SEED research student you need to have a clear vision of what you want to investigate. This could be the origins of social and emotional health, emotional regulation in children, or understanding positive youth development.
In just a few steps you could be finding new and better ways to deliver preventative intervention or promoting a secure start to emotional life for all children.
Contact us
Centre for Social and Early Emotional Development (SEED)
Email Katharine Woods
Ph: +61 3 9246 8758
Deakin University
221 Burwood Highway
Burwood VIC 3125
---
Information for staff can be found through the SEED intranet using the log in below.