Your application
What should you expect when applying for a job at Deakin University?
To assist you, we've put together some application tips, along with information about the interview process and what happens when you're successful.
Registering your details
If this is your first time applying for a position with Deakin since September 2015 you will need to register as a new user. Click New User from the Job Search page.
Enter your details as required
Please read all instruction as they contain important information about the application process
Select "I have read and agreed to the terms and conditions" then click next. From here, follow the steps as directed to complete the application process.
---
Application stage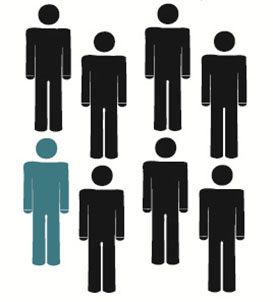 What to expect
When you submit your application online you will automatically receive an acknowledgement email
Deakin is committed to making reasonable adjustments to provide a positive, barrier-free recruitment process and supportive workplace. If you have any support or access requirements, we encourage you to advise us at this stage by calling +613 9246 8139 or email recruitment@deakin.edu.au.
If you are selected for an interview we will call you to arrange a time
Unsuccessful applicants will be notified by email
---
Interview stage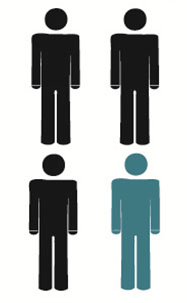 What to expect
There will usually be three people on the interview panel
The interview is usually around 30 minutes duration, 45 minutes for senior positions
The interview questions will be related to the Selection Criteria
There will be an opportunity for you to ask questions
You will be notified in advance if there are any tests (e.g skills, psychometric etc) you need to complete
If we want to talk to your referees we'll ask you first
You will be contacted by email or phone about the outcome of your interview
To assist with attending your interview we have campus maps, and information on public transportation and parking.
Learn more about the structure of Deakin University through our organisational chart, administrative divisions and faculties and schools pages.
---
Successful stage
Congratulations! We look forward to welcoming you to Deakin.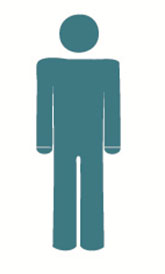 What to expect
If you meet all pre-employment requirements you will receive a written offer of employment via our personalised online system called HR Onboard
HR Onboard will guide you through the process of accepting your offer
We will be in touch with you to arrange your first day with us
For further assistance email recruitment@deakin.edu.au
Find out more about why Deakin is your employer of choice.
Page custodian: Human Resources Division Last updated: