Could focus on Hollywood casting couch be breakthrough for workplace relations?
Media release
06 November 2017
The public disclosure of Harvey Weinstein's long-term history of sexual harassment has opened a floodgate of stories about other celebrities and seen female and male stars tell of their experiences at the hands of Hollywood heavyweights.
Deakin University celebrity culture expert Professor David Marshall says the way these revelations have created a global groundswell of women and men telling their stories of being sexually harassed suggests it could create a lasting public dialogue of these serious issues.
"There is always the possibility that when an issue like this comes forward, that it will gain traction because it comes from Hollywood, but it may not get converted beyond a story which isn't that different to a Hollywood biopic," said Professor Marshall.
"Given the number of cases, the evidence that it was chronic and over a long period time, and given that some of the most respected female actors of Hollywood, such as Angelina Jolie and Gwyneth Paltrow, have spoken out one would hope that it will move across different work environments and change the culture in a fundamental way.
"There is no question it will produce new policies and frameworks for administering policies in the workplace beyond Hollywood. The key element is how these new policies are both developed and enforced to allow for more equitable work environments for women."
Professor Marshall said the voyeuristic way the public viewed Hollywood and movies had provided a safe space for people to discuss issues like sexual harassment.
"Hollywood is all about allowing us to see the personal and the private in films and entertainment as well as highly visible news stories about famous and sometimes infamous celebrities and linking into the public narrative," he said.
"It is a channel for dealing with major political, cultural, social and sometimes economic issues. The inequality of power in the Weinstein case means that his aggressive sexual assault behaviour embodied of all these.
"The Hollywood effect is that it is public: when it is closer to home and deals with issues that cross the legal/ethical boundaries that are related to the intimate and the sexual it becomes harder to continue to share them with others publicly.
"This is the para-social element where we can deal with serious issues that have harmed people and we feel the anger and the pain, but they are at the same time distant and therefore we can talk about and convey our feelings about the story to others or connect it to our own personal and interpersonal experiences and it validates them."
Professor Marshall said while the Weinstein case was a breakthrough moment for Hollywood, it was questionable whether it would change our view of Hollywood.
"People outside of Hollywood are vaguely aware of this sexual power imbalance and the way that it has shaped Hollywood now for more than a century," he said.
"The term 'casting couch' which has been around since the 1920s and probably connected to the theatrical profession in the 19th century as well articulates that Weinstein's practices have been inappropriately normalised in that particular performing/entertainment profession.
"I think this is a breakthrough moment for the way Hollywood operates and it will indeed change things there fundamentally.
"For the rest of the culture that suffers similar gender inequality and sexual harassment in the workplace, it appears to also be making a difference. The next step is the conversion into workplace policies but also workplace practices."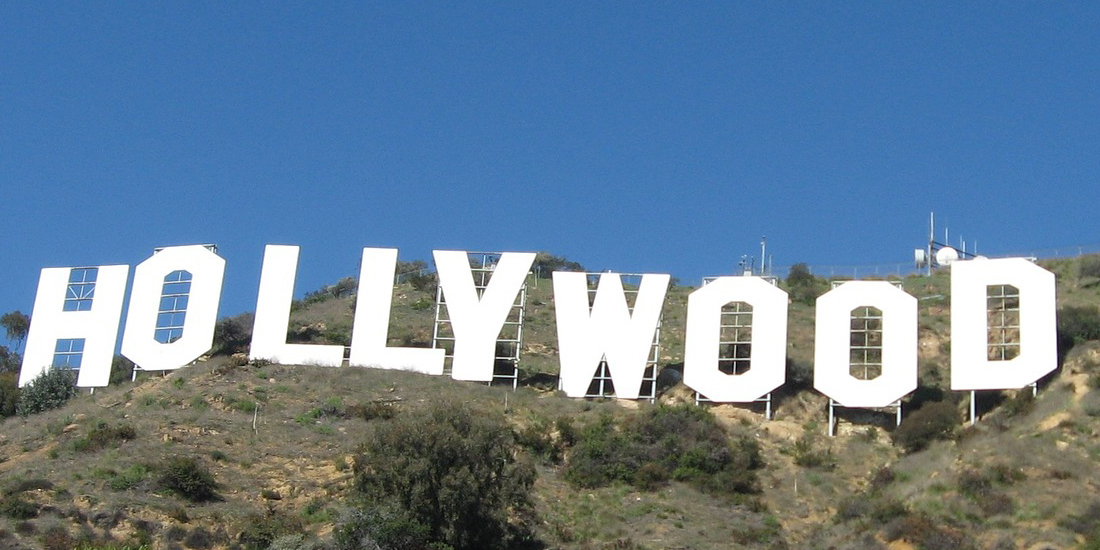 More like this
Media release
Faculty of Arts and Education, School of Communication and Creative Arts
---