Community Chest Farmers' Market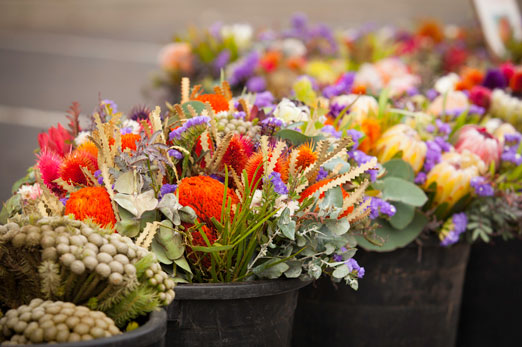 28 Aug
A new Farmers' Market in Burwood will see profits shared among the Whitehorse community.

The Whitehorse Community Chest will hold a monthly Farmers' Market, set to become the largest in Melbourne, beginning Sunday 28th February - gold coin entry and stall holder fees will be put toward community programs and not-for-profit beneficiaries.

Over 60 stalls of fresh and wholesome produce, including farm fresh-fruit & veggies, eggs, freshly baked breads & cakes, nuts, spices, pickles and so much more are confirmed to participate.
The market will be held on the fourth Sunday of the month in Car Park 1 alongside Burwood Highway at Deakin University's Burwood Campus.
2016 Market Dates:
28 February – Grand Opening
27 March
24 April
22 May
26 June
24 July
28 August – Deakin University Open Day
25 September
23 October
27 November
Thursday 22 December – Twilight Market - 4 pm to 8 pm
Event information
Date

28th August 2016 - 27th November 2016

Time

08:00 am - 01:00 pm

Location

Melbourne Burwood Campus

Page custodian: Marketing Division Last updated: